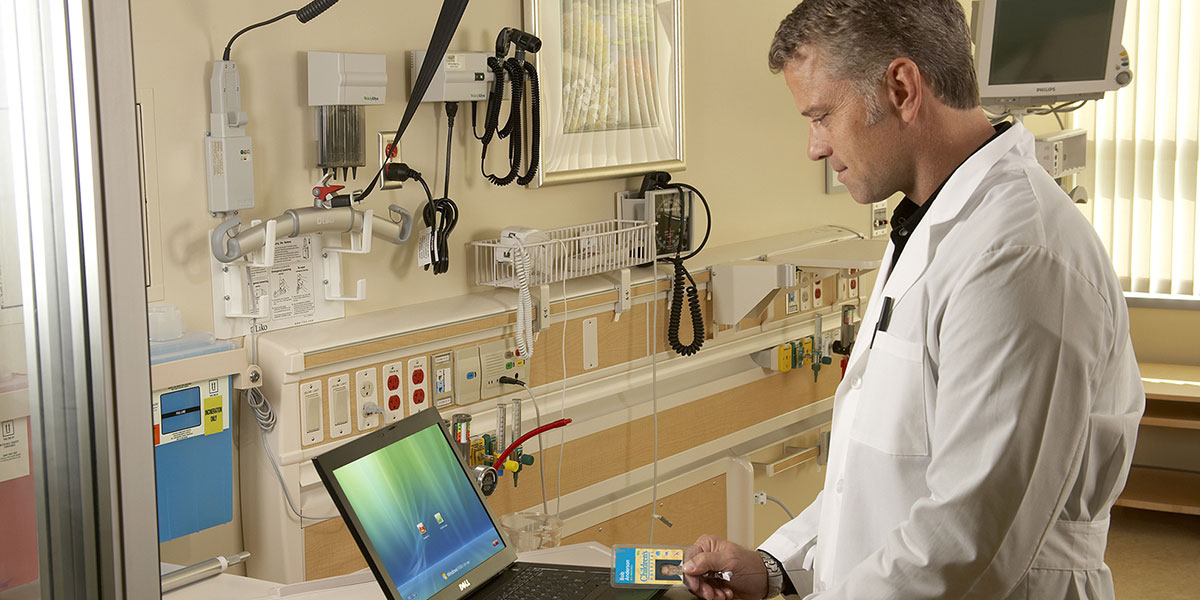 In today's world, organisations are having to deal with a mobile workforce based either from home, flexibly at fixed locations, or at a client premises. To that end employees are often working outside of traditional environments and need either single-sign-on (SSO), a more secure solution than a simple password and secure multi-factor authentication (MFA).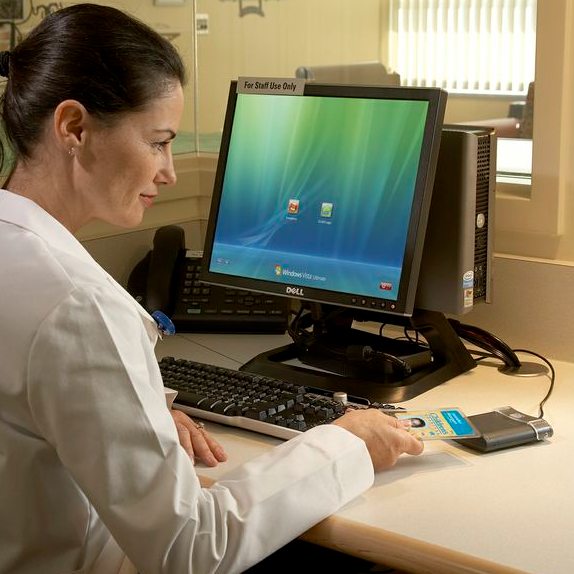 Areas to Consider:
Integration with your existing infrastructure – policies in place, physical access control cards, multiple applications
Using an established provider that can flexibly accommodate a large variety of network environments
Provide high level data encryption that also complies with industry regulations
Faster login-access
Ability to authenticate between multiple users
How can Universal Smart Cards support you?
Universal Smart Cards installs and supports HID's award winning 'DigitalPersona® end-to-end multi factored authentication solution for enterprises. We can customise your choice of credential whether that is your existing access control card, or we can also enable biometric fingerprint readers.
Features of DigitalPersona include:
Deploys on Windows Active Directory or LDS server
Allows for app integration using SAML protocol
Has a user-friendly interface for easy self-enrolment of credentials and authentication policy enforcement
Provides a browser-based SSO Portal for accessing SAML-enabled apps
Offers an optional Password Manager feature to randomize and auto-fill passwords in authentication fields
Supports industry standards such as FIDO U2F and FIDO2 authenticators, such as Yubikey® and the HID Crescendo C2300 card and Crescendo key desktop readers.
This all-in-one information package is designed to help organisations achieve a safe and secure remote workforce.
Please refer to the DigitalPersona solutions page here or call us for pricing and more information
Giving you the very best range of authentication readers.
As the leading distributor of Omnikey, Identiv and ACS smart card readers in EMEA (Europe, Middle East & Africa), Universal Smart Cards can provide you with a vast range of mobile and desktop access readers, offering competitive pricing and fast lead times.
Please take a look at our full range of smart card readers in our store here.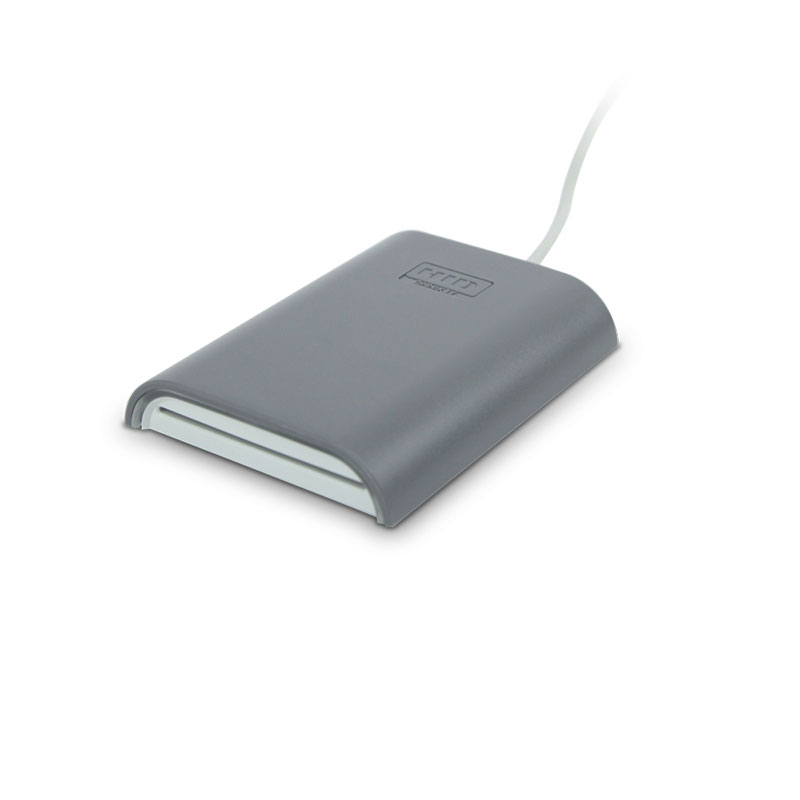 HID® OMNIKEY® 5422 DUAL INTERFACE READER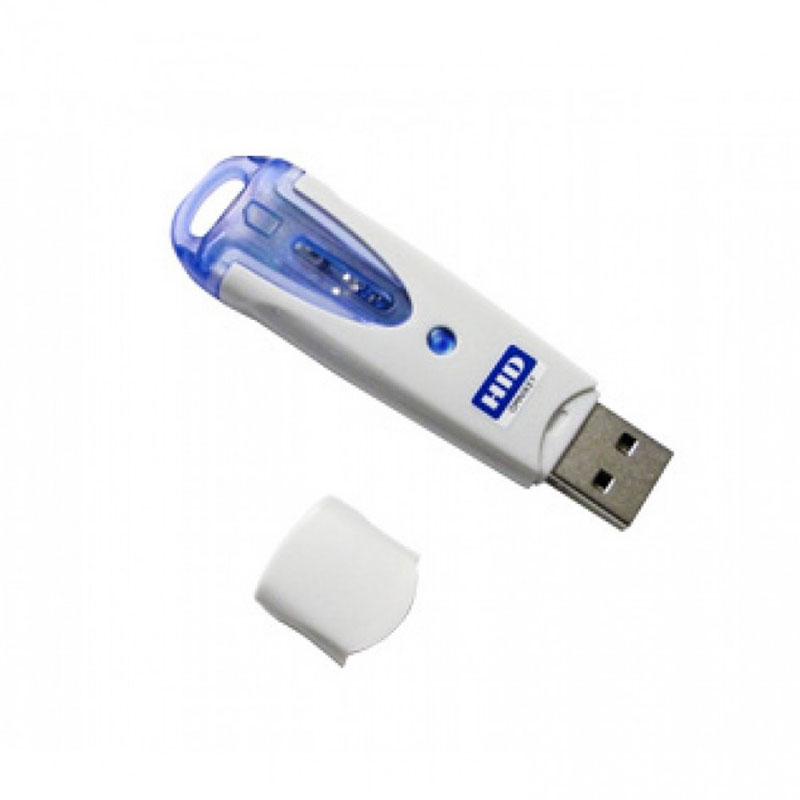 HID® OMNIKEY® 6121 USB READER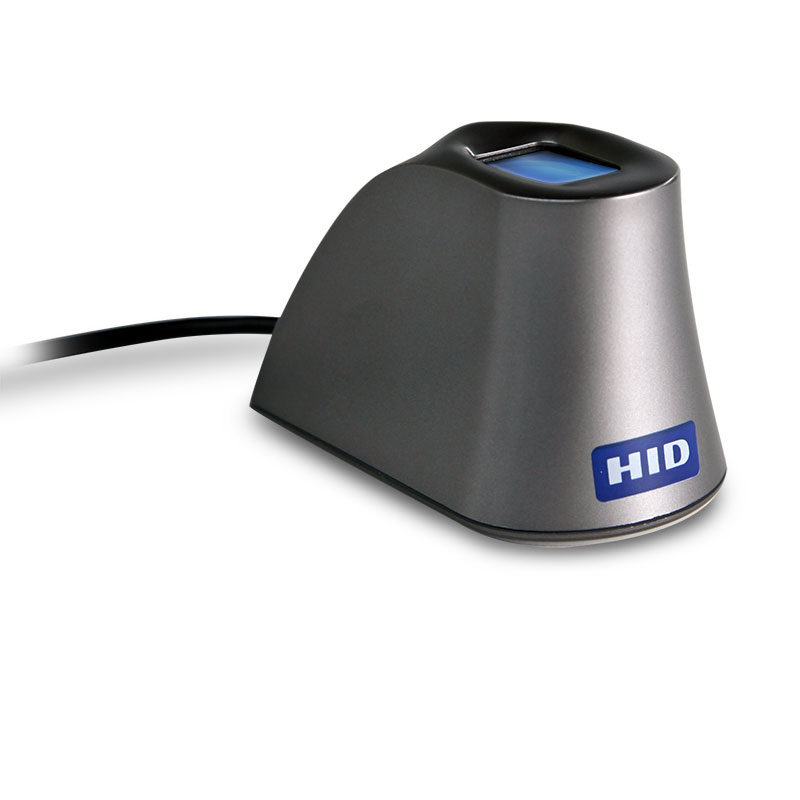 Universal Smart Cards provides all types of smart cards and fobs for physical and logical access control.

Please find quick access to the following: