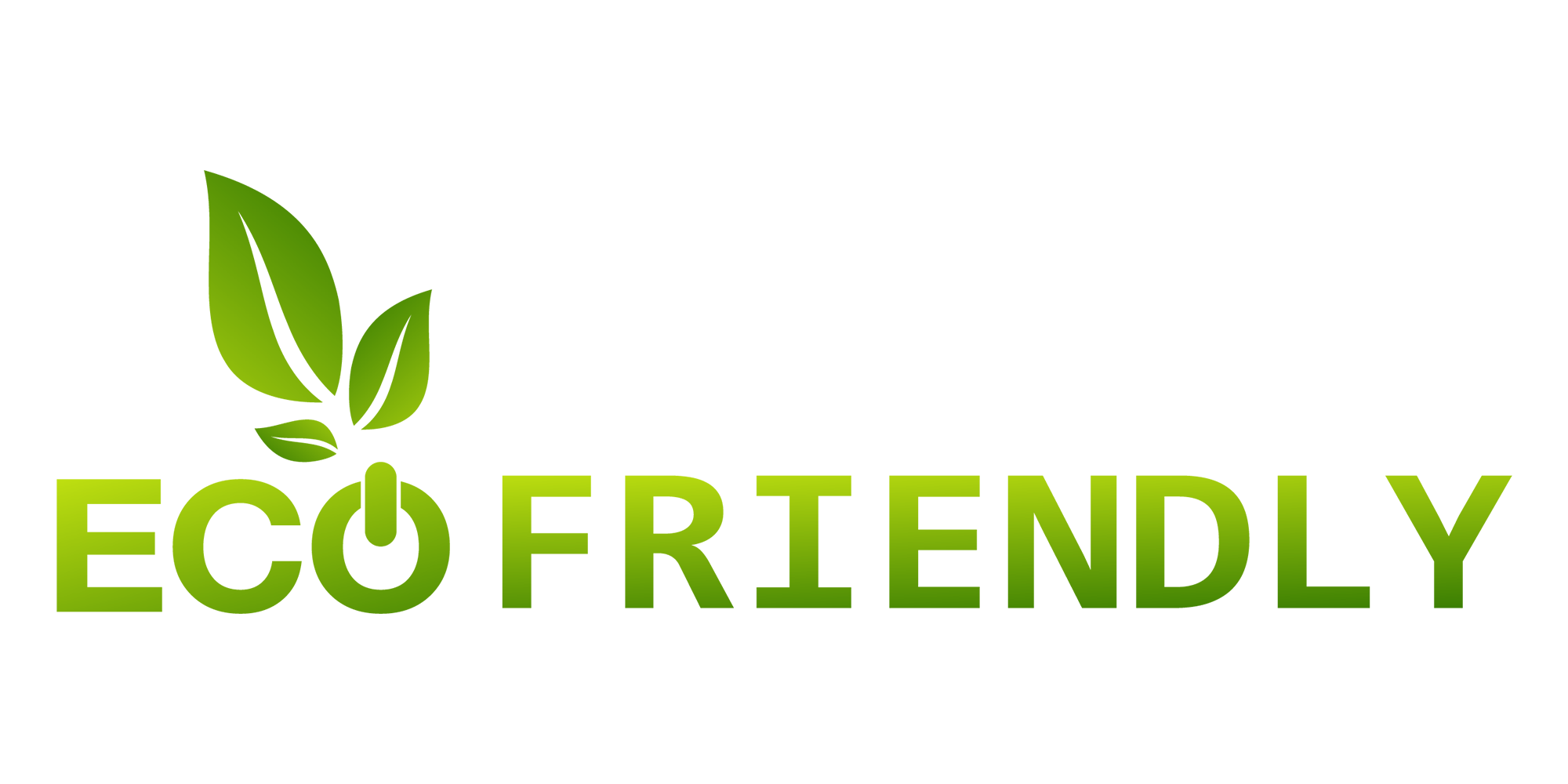 Universal Smart Cards is committed to finding new ways to help the environment
Universal Smart Cards is committed to finding new ways to help the environment, whilst delivering the security and high quality our customers' demand. In this section below you will find our current range of eco-friendly products, all designed to reduce the impact your organisation has on the environment when purchasing smart products.
We are working hard to research and add more eco-friendly products to this section but there is a great deal of misinformation on the market; either the eco benefits credentials are misleading the consumer or the pricing is not yet commercially viable. An example of this is our blog here covering the myths and truths with Biodegradable PVC.
Please keep an eye on this page for the latest eco-friendly offerings
---
Recycled PVC Cards
ABILITY FOR CUSTOMERS TO REPLACE THEIR STANDARD PVC CARDS WITH RECYCLED PVC AT A FRACTION OF THE COST.
Want to expand your eco-friendly credentials? Look no further than Universal's newest environmental offering - Recycled PVC cards.

The latest addition to our product range, these cards are ideal for organisations that require plastic cards but want to reduce plastic waste from polluting the environment and take a stand for sustainability.
Extensive testing has been done for strength, endurance in lamination and surface tension with the results recorded in our Technical Datasheet.
We are bringing a rugged solution to market helping to reduce the impact on the environment.
Key Benefits
- Eco-friendly -
Recycled PVC cards help support the global effort to reduce the amount of plastic going to landfill, and the impact that producing new plastic has on our environment. Recycled plastics use less energy to produce than raw plastic materials, lowering CO2 emissions and providing a truly green card option. *1
- Cost Effective -
When considering legitimate eco-friendly alternatives to your current PVC cards, recycled PVC cards are the most cost-effective option available. These cards are similar in price to regular PVC cards and allow you to keep the same technology, design, and print. Recycled PVC cards reduce the costs associated with switching to sustainable material options and allow for an easy transition to truly green card offerings.
- Easy to switch -
Switching to recycled PVC cards is easier than you might think. Recycled PVC has similar technical properties and basic characteristics as our standard PVC. They look and feel the same. They are laminated just like standard PVC cards allowing the same quality and crispness of print and can incorporate additional security options if required. There is no need to change your current design or card features, either tell us you would like your next order to be made from recycled PVC or choose this as your option when ordering on our smart store by choosing the drop-down option for recycled material.
Why choose Recycled PVC Cards?
- Available in a wide range of technologies -
Recycled PVC cards are available in the same technologies as our virgin PVC cards. These include contact and contactless chips that we embed from leading silicon vendors such as NXP, Atmel, Infineon, EM Microelectronic and Fudan. This cross-compatibility allows for seamless integration with existing systems.
- Promote your brand as eco-friendly -
Ensuring your organisation is supporting environmentally friendly initiatives and reducing your impact on the environment does great things for your brand.*2 Advertising that you support key environmental initiatives such as shifting to recycled PVC in your cards, not only tells your clients that you support positive environmental change, but is a key driver in distinguishing your brand and attracting new customers. Many of our customers print the 'Recycled PVC logo' on their printed card estate to demonstrate they are using greener initiatives.
- A wide range of personalisation options -
You can personalise your recycled PVC cards with a wide range of options using various print methods and security features. The table below shows some of our most popular personalization options, demonstrating how seamless the shift to recycled PVC cards will be for your business.
| | Virgin PVC | Recycled PVC |
| --- | --- | --- |
| Pre-print using lithographic print | ✓ | ✓ |
| Pre-print using silk screen print | ✓ | ✓ |
| Desktop print using re-transfer/ | | |
| dye-sublimation | ✓ | ✓ |
| Print with covert UV inks | ✓ | ✓ |
| Hologram | ✓ | ✓ |
| Micro-text | ✓ | ✓ |
| Signature Panel | ✓ | ✓ |
| Card Punch | ✓ | ✓ |
| Encoding and programming | ✓ | ✓ |
We offer a comprehensive range of personalisation options - if you cannot see the option you are looking for above, simply contact us for further options and advice.
Our recycled PVC materials are kept on stock in large quantities to allow similar turn-around lead-times compared to standard PVC. Recycled PVC can be easily selected as a configurable option in our smart store when ordering online. Just select this option from the drop-down menu.
If you have any questions, please do not hesitate to contact our Sales team for further information.
Order your sample cards today!
Want to get your hands on a sample to feel the quality for yourself? Request your sample pack today by calling our sales team on 0333 700 0078 (UK) / +1 800 810 4959
---
Wooden Cards
ABILITY FOR CUSTOMERS TO REPLACE THEIR STANDARD PVC CARDS WITH ECO-FRIENDLY SUSTAINABLE WOODEN CARDS.
Universal Smart Cards is proud to launch our range of 'wooden cards' into our eco-friendly product portfolio. These are particularly popular for our partners supplying into the Hotel and Leisure industry.
Wooden cards are a great way to not only reflect your businesses' style and class, but they also communicate your brands' commitment to reducing the use of plastic. They provide an incredible canvas for designs and ultimately create a durable and aesthetically pleasing asset. Wooden cards are a fantastic alternative to PVC for the business who is conscious of their plastic use because, most importantly, our wood is all from FSC approved sources and is fully biodegradable.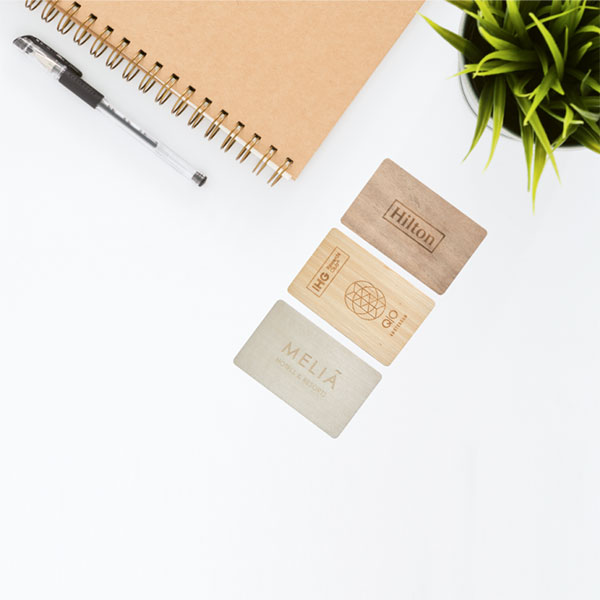 FSC approved
We only use FSC (Forest Stewardship Council) approved wood for the manufacture of all our cards. This gives you piece of mind that your wooden cards are sustainably sourced. You can also display the FSC logo to show your organisation is supporting positive environmental initiatives.
Eco-Friendly
Wood is one of the most sustainable materials available when it comes to card construction. This is due to its absorption of carbon dioxide whilst growing, its reduced use of energy for manufacture (when compared with plastic) and the fact it will easily biodegrade. Unlike plastic, it contains no toxins that are harmful to the planet when it breaks down.
Unique and Professional
Using high quality wooden cards can do great things for your brand! The unique look and feel makes your brand stand out from others and adds a touch of class giving a professional well thought out approach to the cards you use.
Available in a range of different woods...
Each wood creates a different feel and finish for your organisation. Choose from the following popular types that are available:
Cherry – a good, rich depth of colour
Bamboo – particularly good for strength and durability
Walnut – this very dark wood works well with dark colored branding
Beech – another rich colour
Birch – particularly good if you are looking for very smooth or flat surface
Sapele - another darker shade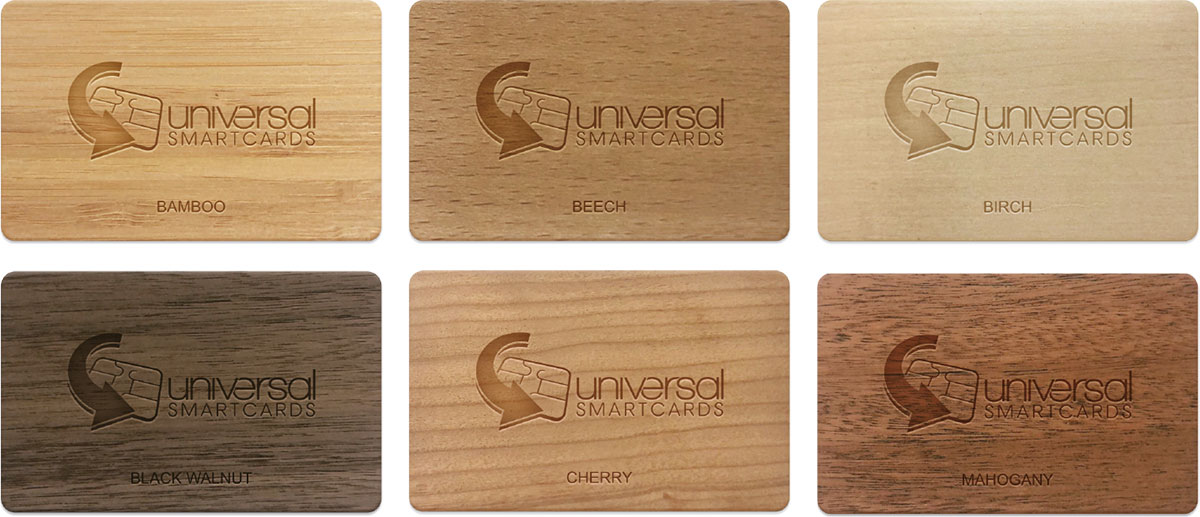 Available Technology
We understand that the look and finish will not be your only consideration when you choose your cards. Wooden cards are available in a wide range of technologies, including most contactless technologies such as MIFARE Classic®, Ultralight®, NTAG® and more! This means that they can often be very easily integrated with existing systems.
Please either call our sales team for further information or choose this as a configurable option when checking out on our smart store. Wooden cards are only available with certain chip technologies although we are working hard to extend this across our entire product portfolio.
Personalisation
The most effective way to customise wooden cards is with the use of laser engraving. This is where your design is 'etched' into the wood that gives a classy look and feel to the cards. However, artwork dependant, we can also customise wooden cards with coloured print. Both methods will allow you to add design and details such as your name, logo, job roles and more.
Order your Sample Cards
Want to get your hands on a sample to feel the quality for yourself? Request your sample pack today by visiting www.usmartcards.com/contact-us/ and filling out an enquiry form or calling our sales team on 0333 700 0078 (UK) / +1 800 810 4959 and we'll be happy to get some samples in the post to you!
Citations *1 "Figure 2" Mungcharoen, T., S. Sridowtong and W. Saibuatrong (2010), 'Benefits of 3R: From a Life Cycle Perspective', in Kojima, M. (ed.), 3R Policies for Southeast and East Asia, ERIA Research Project Report 2009-10, Jakarta: ERIA. pp.5. Accessed 19 May 2020. *2 "Thus, activities focused on environmental sustainability seem to benefit a SME's financial performance." Jolanda Hessels & Nasser Bouman & Sjoerd Vijfvinkel, 2011. "Environmental sustainability and financial performance of SMEs," Scales Research Reports H201101, EIM Business and Policy Research. pp. 21. Accessed 19 May 2020.
PPH
At USC we provide the full range of recycled and environmentally friendly card bodies. As part of our offering, we have recently introduced the PPH Bio Card.
What is it?
PPH Bio is a 100% biodegradable wood pulp fibre material for projects that do not require the sturdiness of PVC cards. The raw materials are procured in-line with the stringent FSC standards and we have full FSC accreditation.
This card body provides a plastics free alternative that is not only biodegradable but, due to the compressed fibre manufacturing process, provides a much stronger and more durable alternative to disposable paper cards. PPH Bio cards are both 100% biodegradable and 100% recyclable.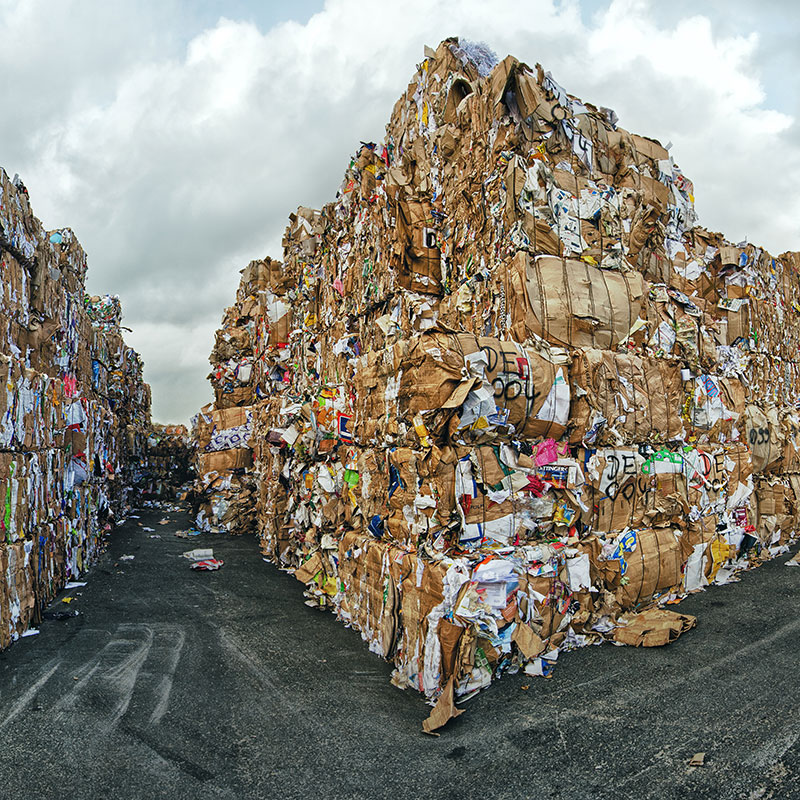 Technology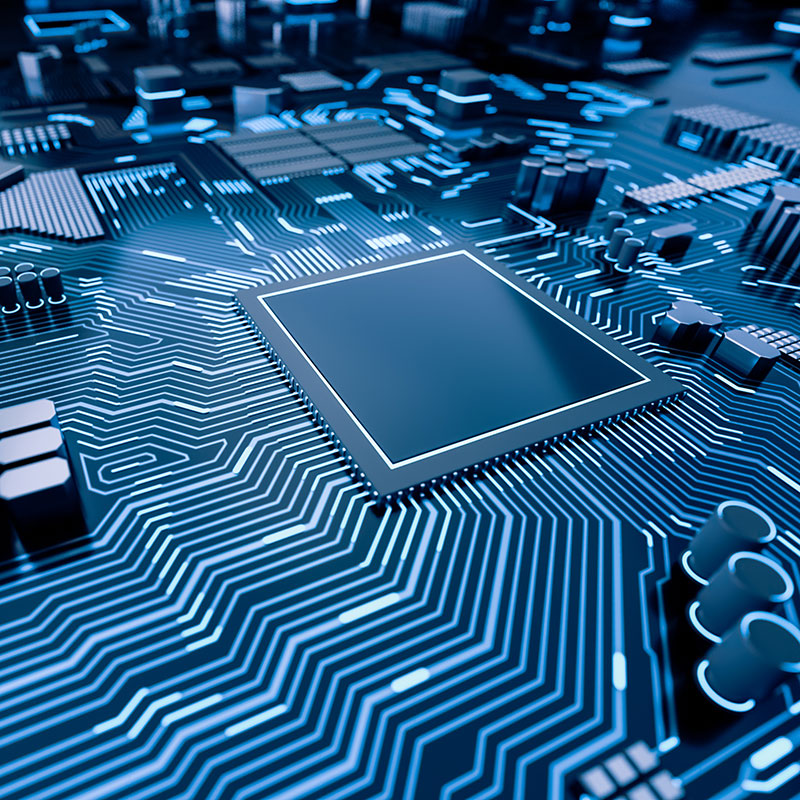 Our PPH Bio cards are available with the full range of contactless technologies including the range of chips from NXP, Infineon and Fudan.
Applications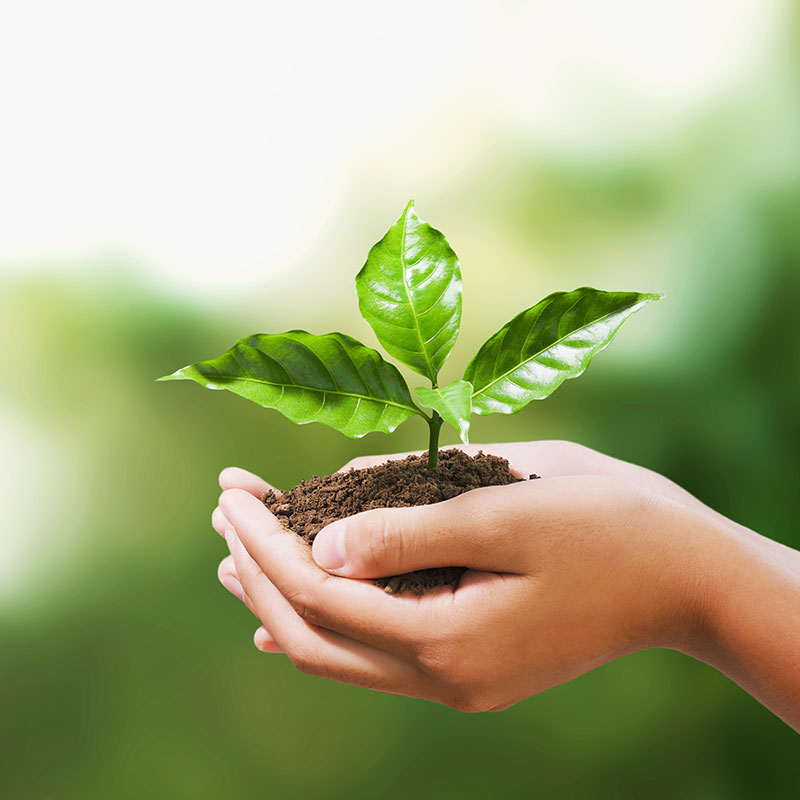 PPH Bioboard is a great alternative where cards are single or limited use and you don't require the sturdiness of PVC or wooden cards. It not only allows you to reduce the cost in comparison with other card materials, but also helps the environment by not using any plastic.
Print & Personalisation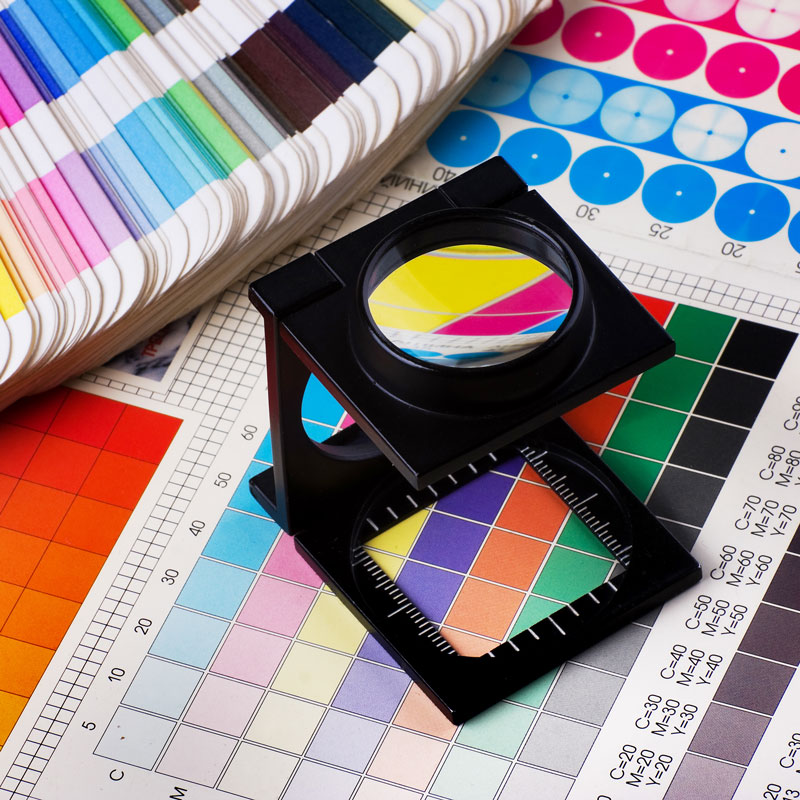 PPH cards can be printed in full colour along with special print effects such as raised gloss UV. All printing is coated with a non-toxic protective varnish and the card body composition is 100% plastic free, while still protecting the print from scratches and blemishes.
We believe that not only is this material the most cost-effective alternative to PVC, but it is also both biodegradable and recyclable, making this a truly green option for your organisation.
USC have sole distribution rights for PPH Bio in North America, Europe and the UK.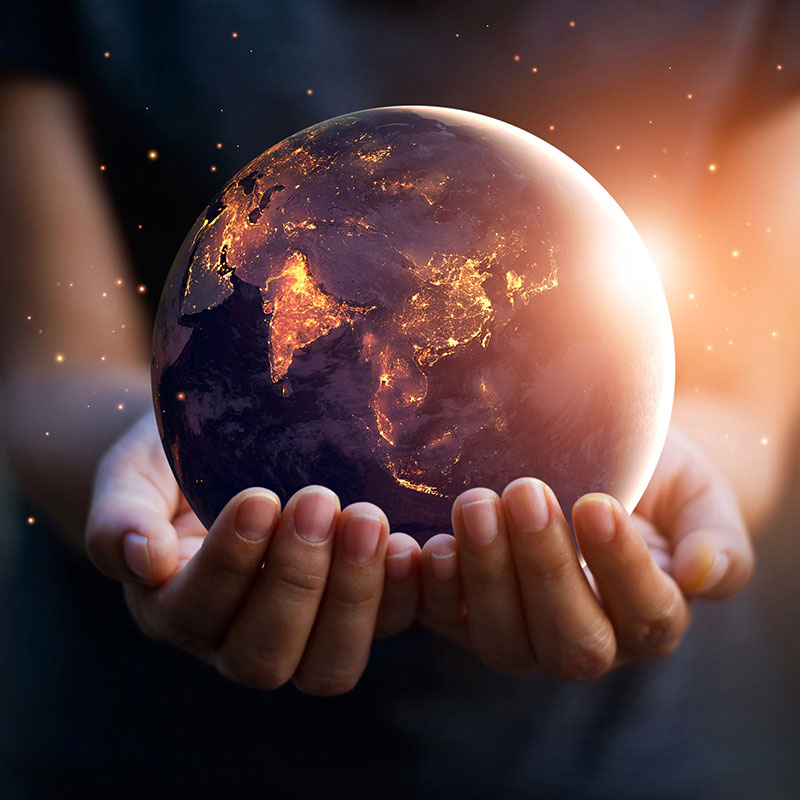 Comparison Chart of our Eco-Friendly Materials


Durability
Cost
WaterProof
Print
Sustainability Sourced
Biodegradable
Recycled or Recyclable
PVC

***

VERYSTRONG

LOW
YES
FULL COLOUR
NO
NO
RECYCLABLE
WOOD

**

STRONG

MEDIUM
NO
LIMITED PRINT & ENGRAVING
YES
YES

RECYCLABLE

RECYCLED PVC

***

VERYSTRONG

LOW
YES
FULL COLOUR
YES

NO
BOTH
PPH BIO

*

LIMITED STRENGTH

LOW
NO
FULL COLOUR
YES

YES

RECYCLABLE