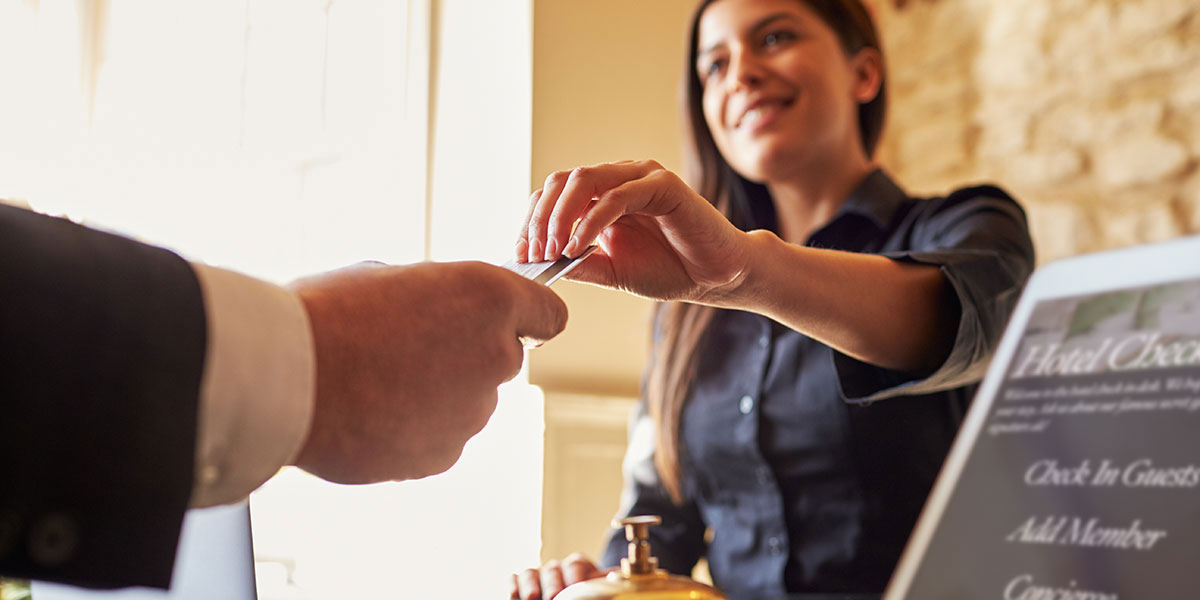 Smart Card Solutions for the Hotel Industry
The key focus for the hospitality industry is very much centred on the positive experience for guests. As a result, more modern hotel systems are being introduced deploying hundreds of thousands of contactless smart or proximity cards.
With a 20-year heritage in smart card technology; Universal Smart Cards is helping the industry to extract the most out of the technology.

Examples include improved print quality and branding, strong reading distances, the use of eco-friendly materials, card longevity and reliability in use.
The journey to contactless cards has been a long one. Traditional metal keys were of course used in the 1960's and 1970's.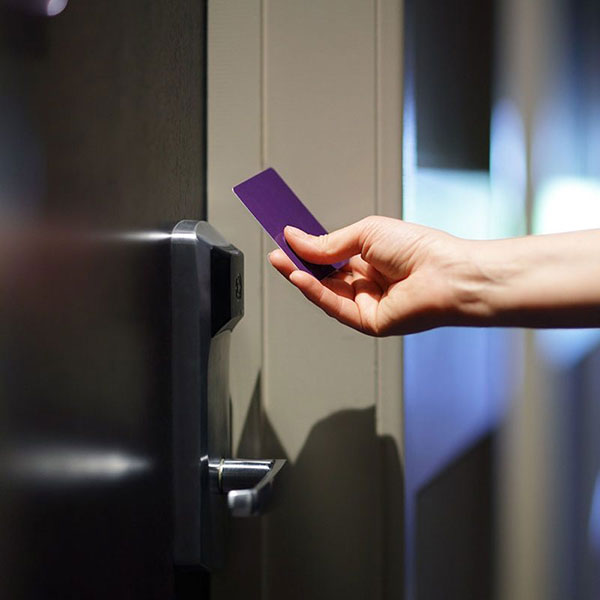 ---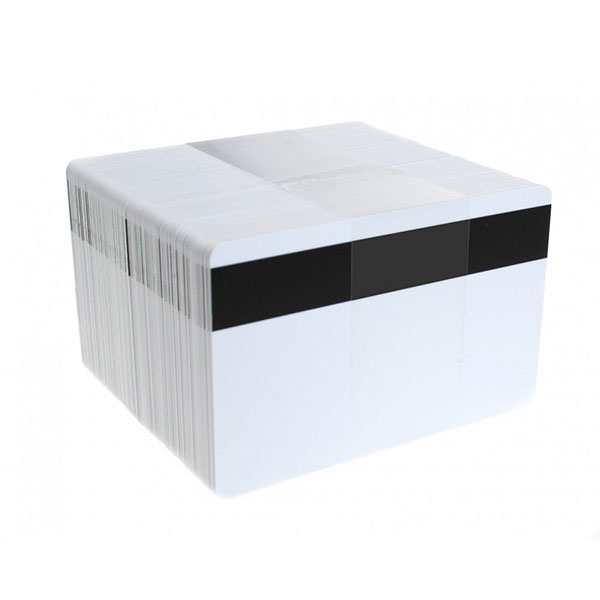 'Punch cards' emerged in the late 1970's and early 1980's but it was 'magstripe' that heralded the 1980's with the need to store data for the first time on a card. Of course, magstripe cards are still in mass issuance today but it is the guest user experience, as mentioned before, that is by far the most influential factor pushing hotels to newer forms of contactless card technology.
There is nothing more frustrating for the guest than having to trample the long weary route back to reception because their card has not worked first time! Contactless cards help to solve this problem with their ease of use and reliability because there are no moving parts between the card and reader. This makes them far more reliable, less susceptible to data loss and the locking systems are far easier to maintain.
In addition, the hotel industry has begun to unlock (excuse the pun) the full potential of hotel smart cards by adding other hotel services in addition to simply opening the door. Hotels can therefore re-enforce their brand and services for a multitude of functions whether it is access to the gym, the mini-bar or something else.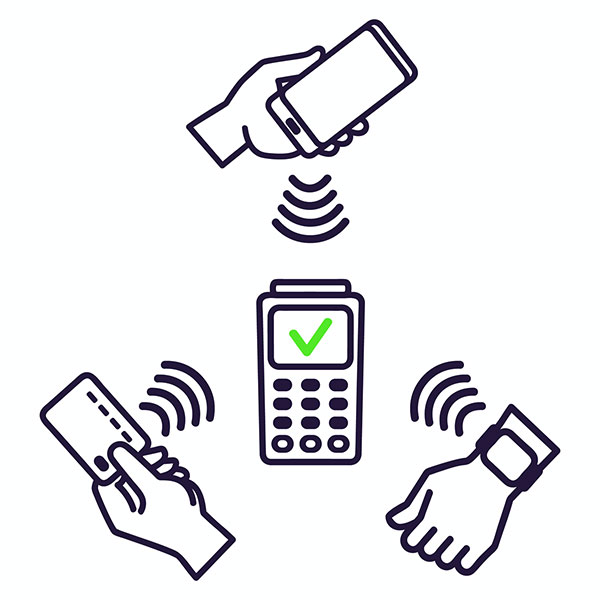 The latest development is the growth in
Near Field Communications (NFC)
which, in addition to cards, enables mobile phone usage. This harnesses the Bring Your Own Device (BYOD) philosophy allowing guests the flexibility to use their own phone during their stay.
---
Universal Smart Cards has a team of consultants that can help you if any of the following services or product are of interest:
- High quality card supply -
including brands like Ving, Assa Abloy, Cisa, Kaba, Onity, Saflok, Paxton, Mifare, Salto, Dialock, iLco, Miwa, and many more. Just check with our team for an extensive list that is constantly growing.
- Anti-microbial cards -
Anti-microbial cards are coated with an anti-microbial overlay to help stop the spread of germs and bacteria.
- Environmentally friendly card options - We supply recycled PVC, PPH and wooden cards to help clients with their environmental goals and targets.
- Improve Branding and Design -
Please ask for our sample pack showing how we convert poor visual artwork or designs into something that leaps out at guests.
- Lower pricing -
why not get a quote to see how we can help save you money over your current supply-chain. We have been supplying smart cards for nearly twenty years and provide high quality cards that are built to last at a very competitive price point.