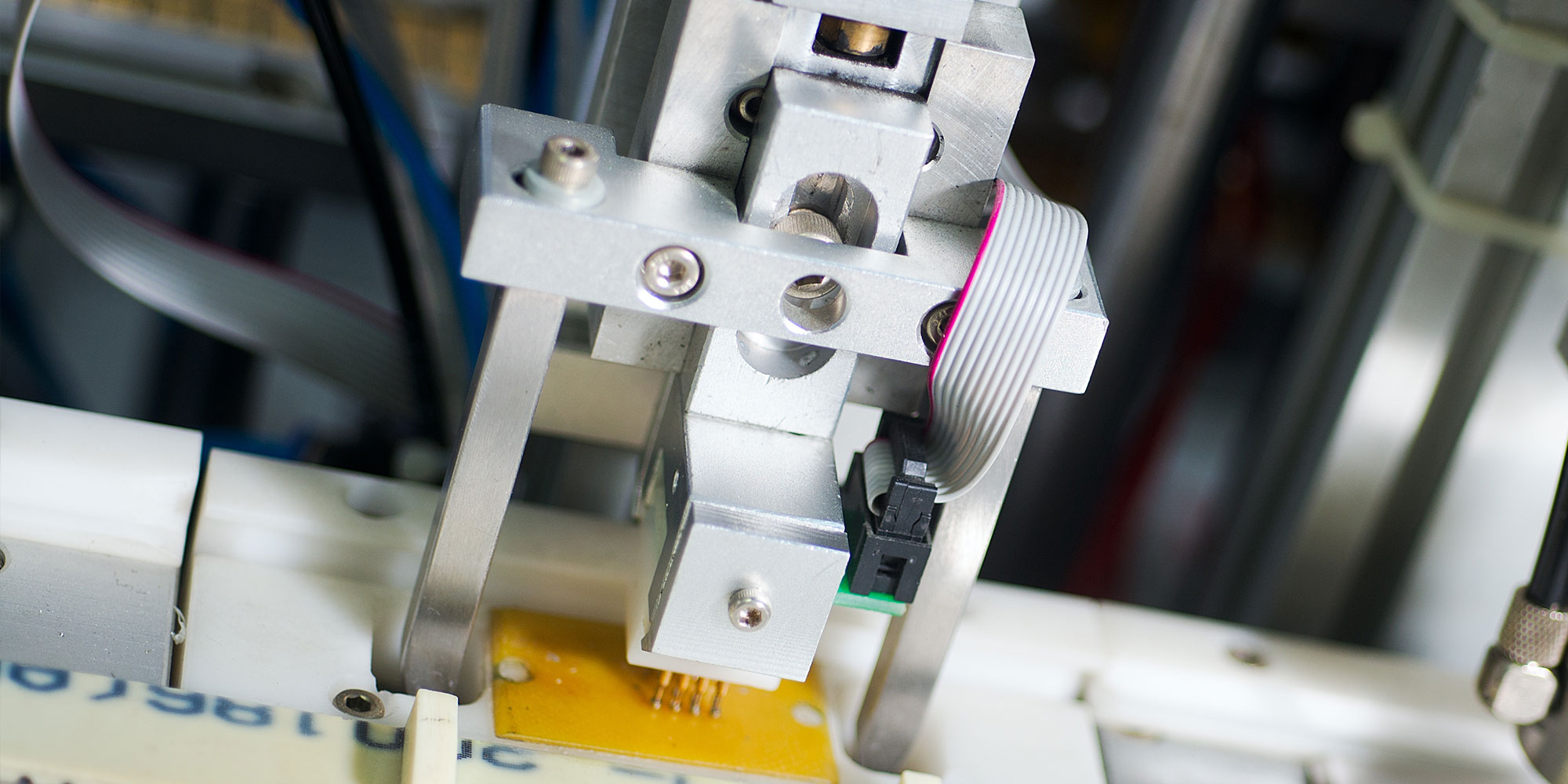 There are many different levels of encoding that can be required for differing solutions. Whilst some solutions can use a chip in its factory state many require extra information to be added to the chip for higher levels of security or functionality. The four main categories are:
Initialisation
Solutions that add data at the time of issuance or first use will need the chips to be initialised into a known state. This can include setting up data structures as well as defining the access rights applicable to certain memory locations or areas.
Personalisation
After the initialisation stage, some solutions require the chips to be uniquely identifiable when read electronically. This is often a secure credential that is specific to the solution or a user of the solution. Credentials can be as simple as a unique numeric value or a full set of user identification data. At all times the credentials should be protected with some form of chip authentication or encryption to prevent possible cloning.
Encryption Keys
In order to prevent unauthorised reading or writing to a chip, authentication is required. Most modern chips require one or more private keys to be used as part of this process. The chip will need to have the key values securely injected into the appropriate part of the chip's secure memory, which is something that needs to be done in a high-security environment. We have the ability to generate key sets, either static or diversified for each card, or use a supplied Security Access Module (SAM).
Applet Loading
Micro-controller chips with an operating system, such as Javacard, require applications (applets) to be loaded to the chip to enable the functionality required for the solution. Applet loading should be carried out in a high-security environment and often will be proceeded by the loading of encryption keys & personalisation.
Solutions will require one or more of these for the chip to be used correctly and safely. We are able to provide all of these at our Technical Centre where our experienced smart card technicians will set up and control the data mapping and security aspects.
Our secure facility has the ability to program smart card chips as well as any other form factors such as wristbands, keyfobs and stickers to suit the needs of your solution. Our bureau is equipped to handle contact, contactless & multi-technology products with bespoke data management that maintains the security of your data throughout.
Chip encoding is part of our bureau service for product personalisation & fulfilment, located at our Technical Centre in Portsmouth. Smart cards that we have manufactured are in use all over the world, in many leading card solutions that you may already be familiar with.