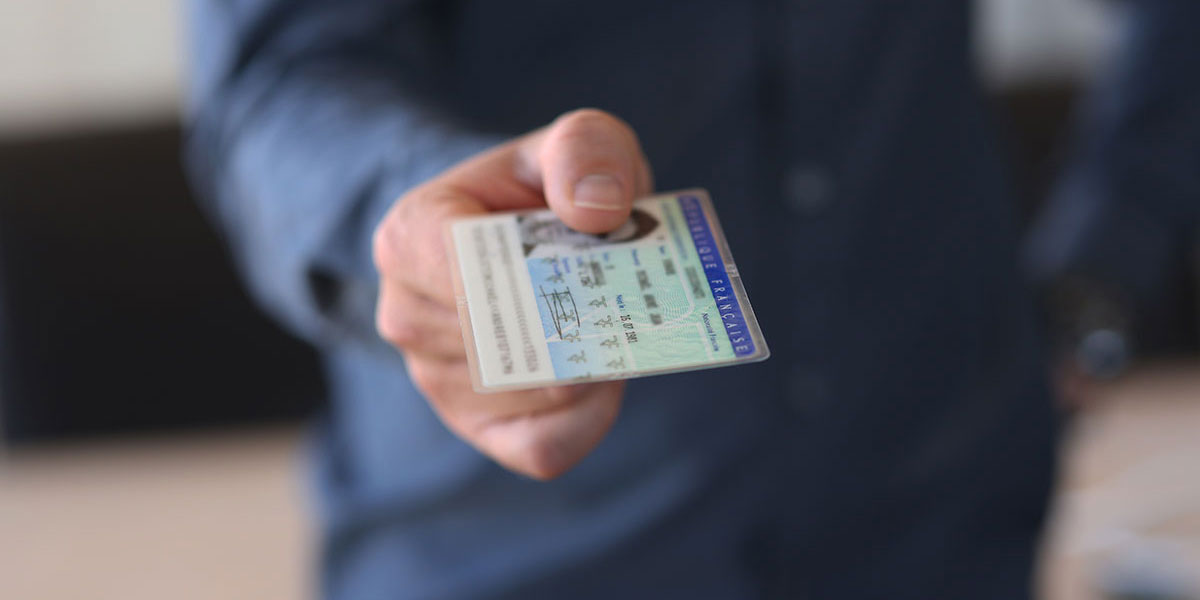 Identity Verification and Identification Solutions
Physical ID and Identity cards still have a huge role to play in delivering effective identity schemes due to their portability. They are particularly needed by those without smart phones. They can be printed with secure security features that can be easily personalised to an individual.
A physical ID card, particularly those incorporating a smart chip, enables two factor authentication by introducing another security process to the user to verify themselves. This is in addition to the photo and identification of the individual. Users also are put at ease knowing they have a credential to easily identify their legitimacy or status.
Universal Smart Cards have deployed millions of smart cards to businesses and organisations needing secure, good quality identity cards for their customers.
If you are looking to develop an identity card or want to learn more about how the technology can work for you, please give us a call. Our team have a wealth of experience on the different types of smart card technology in use and we can guide you on the latest developments to help future proof your identity card.
We can also help with card production, a range of print and security techniques that allows you to create a bespoke design with a high-quality finish.

Each of our customers has their own dedicated account manager taking you through from concept to a finished card.

Our technical centre, based in Portsmouth, can also help with in-house card personalisation, key management, and fulfilment. As an ISO 9001 accredited company we are experts in what we do delivering a cost-effective service.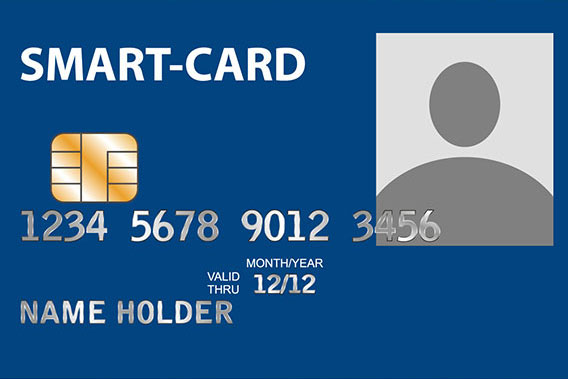 ---
Please call us if any of the following is of interest:
Visual identity and branding - get the most out of customising your card with your brand/logo, colour schemes and personalisation data. Our designers are on hand to help you convert poorly visible artwork with excellent design concepts.
Improve security features - such as laser-etched foils, microtext and UV inks. These make the card very hard to forge. See our range of our security features on our website.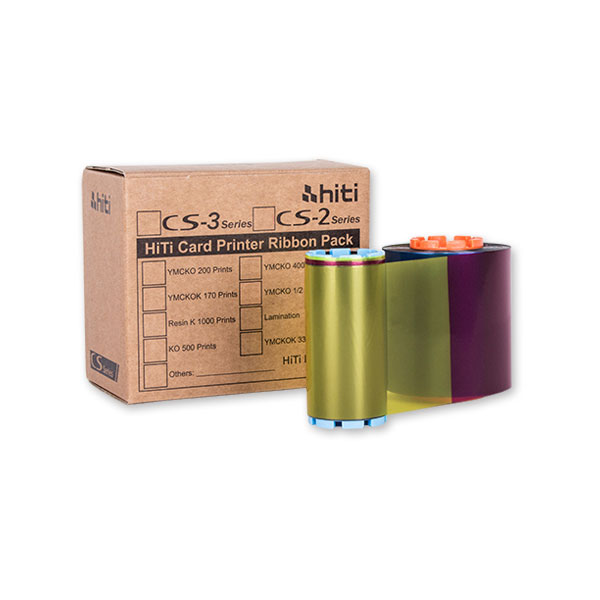 Embedding of smart chips - for popular standards like Near Field Communications (NFC) for ease of verifying details between card and phone or card and terminal. PKI is another technology using smart cards that can authenticate users and devices in the digital world. This enables certificates to be downloaded for authentication, encryption and digital signatures.
Environmentally friendly card options - We supply recycled PVC, PPH and wooden cards to help clients with their environmental goals and targets.
Printing your own cards - We supply the latest design software, card printers, ribbons, cleaning kits, badge holders and lanyards to enable you to personalise and print identity cards inhouse. You may want to consider combing your card personalisation with high quality pre-printed card designs to ensure the finished product is at a premium. Just ask for more information how we can combine the two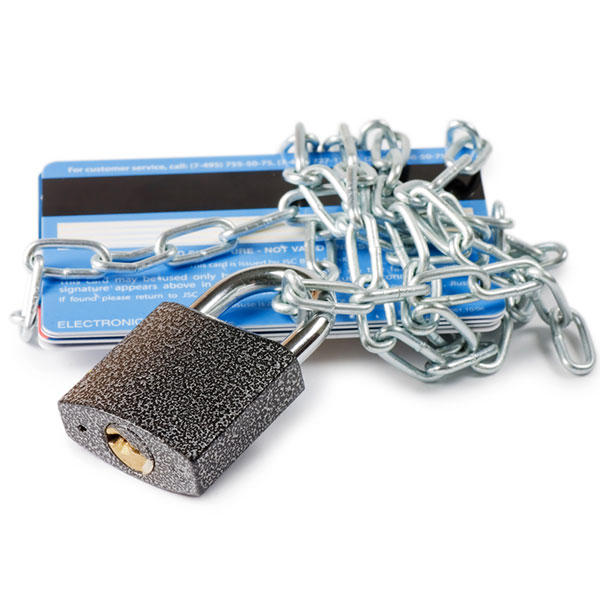 Explore whether we can help save costs on an existing deployment of smart cards. Just give us a shout and talk us through what you have now the technology and we would be happy to quote or provide alternative ideas.