Types of
Smart Cards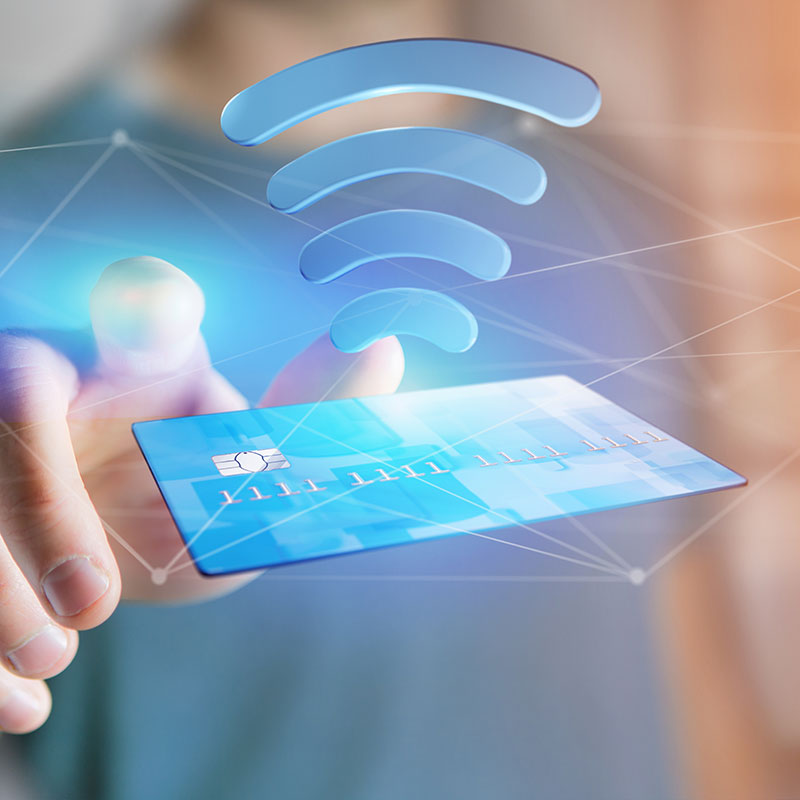 Want to know more about the technology options open to you? Here are the key facts to help you
Form
Factors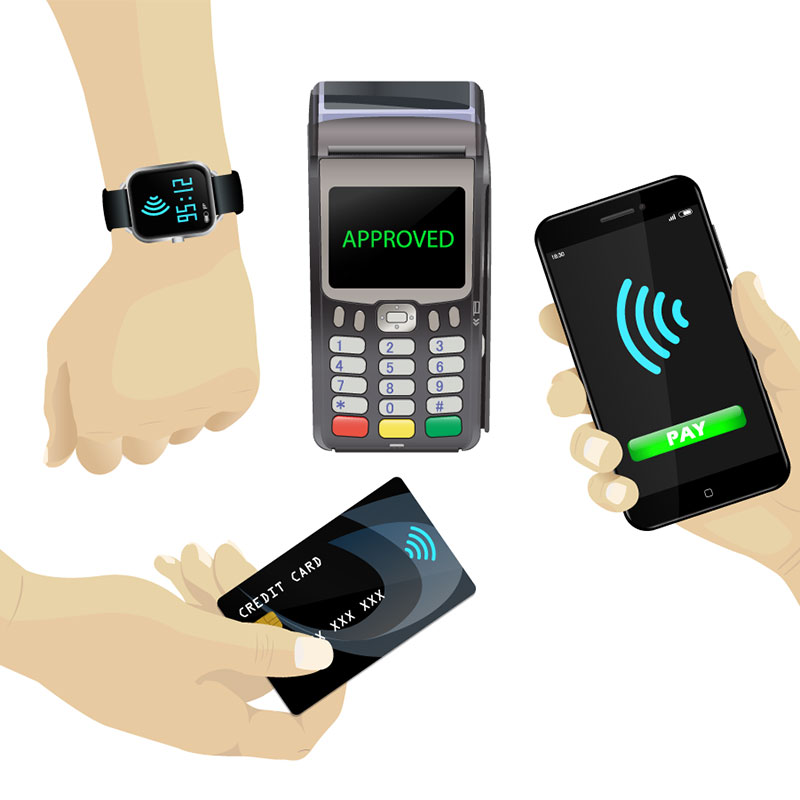 In addition to cards, Universal supplies a diverse range of wristbands, fobs, tags, stickers and bands
Environmentally
Friendly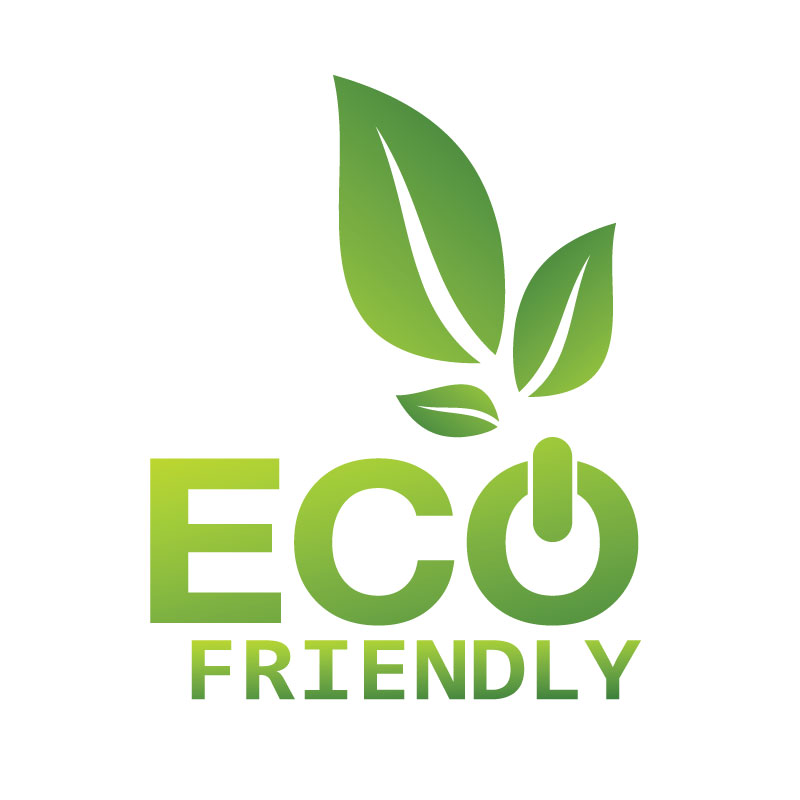 Explore the leading eco-friendly materials and products we offer in the market, to help your carbon footprint
Anti
Microbial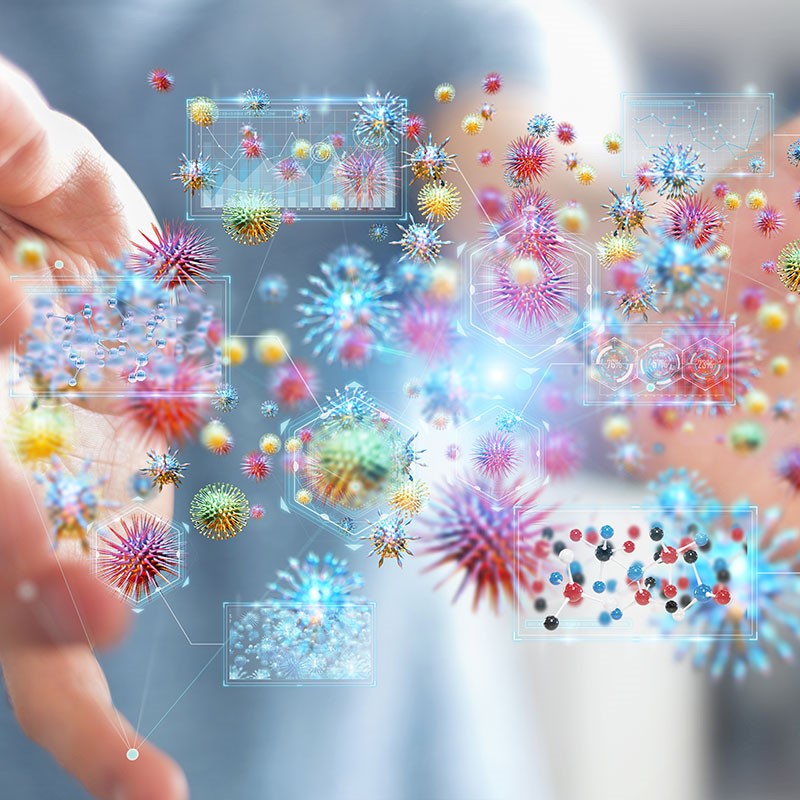 Help protect the people in your organisation from the potential spread of harmful viruses and bacteria.
MIFARE®
DESFire®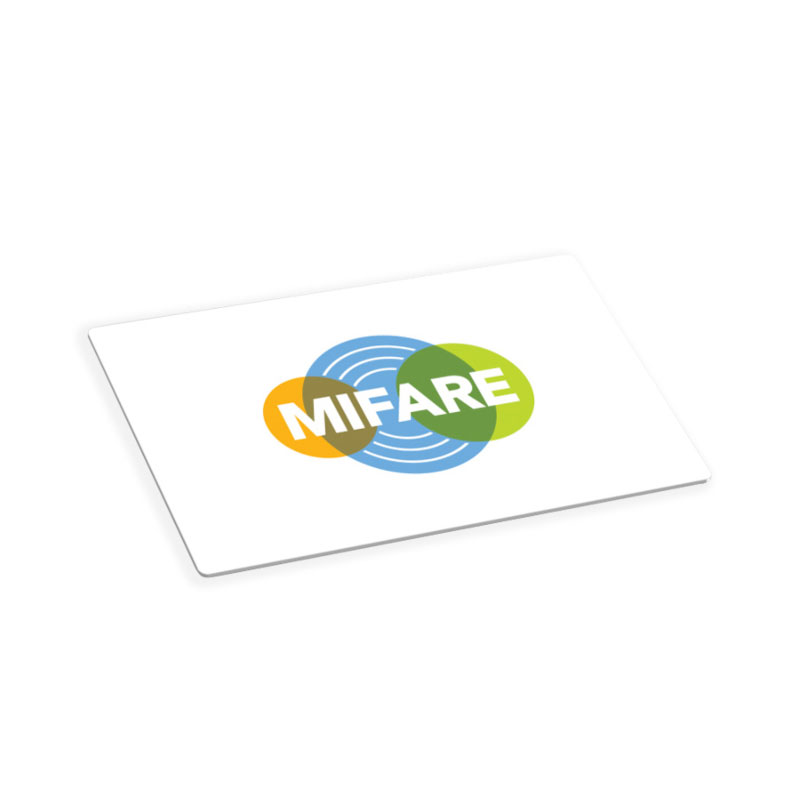 Universal Smart Cards is a global producer and distributor of NXP MIFARE DESFire cards.
Complete Guide to Hotel Smart Cards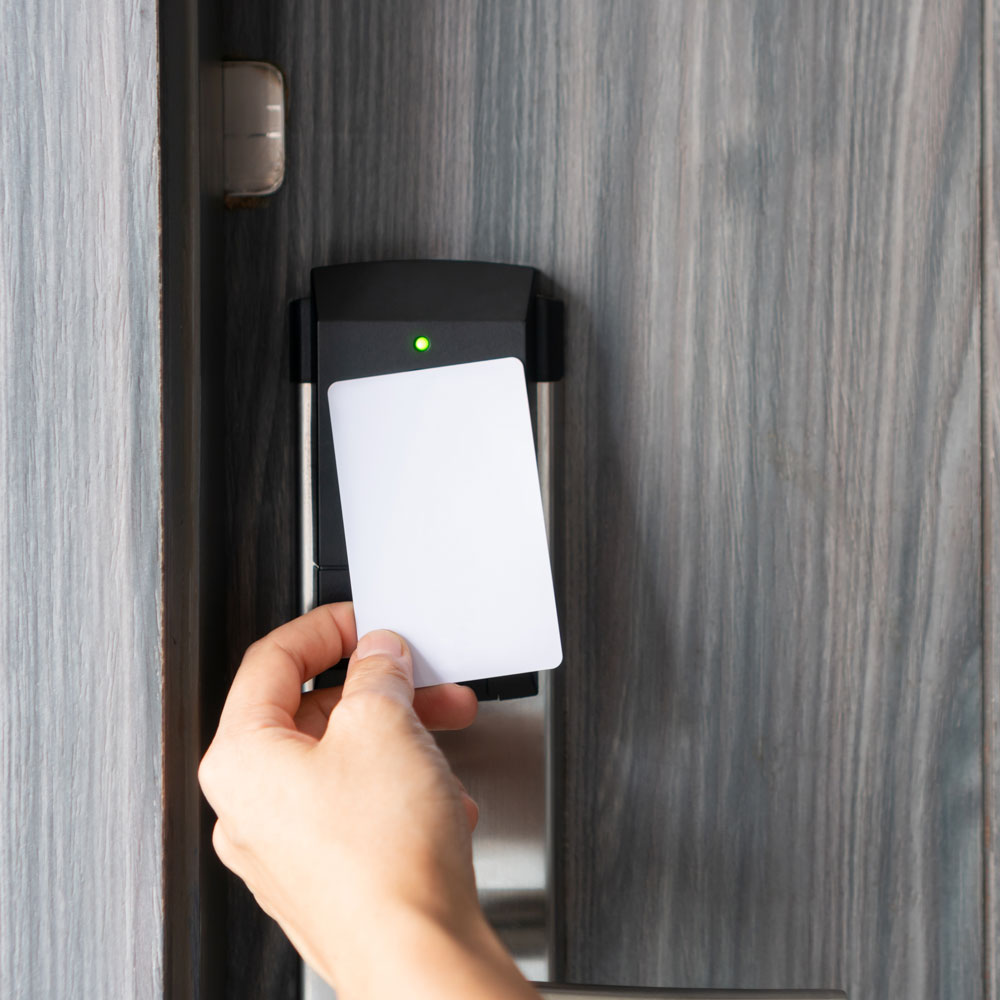 A hotel's success depends on efficient operations and a great guest experience — hotel smart cards help with both.
How to Improve Your Hotel Services with Smart Cards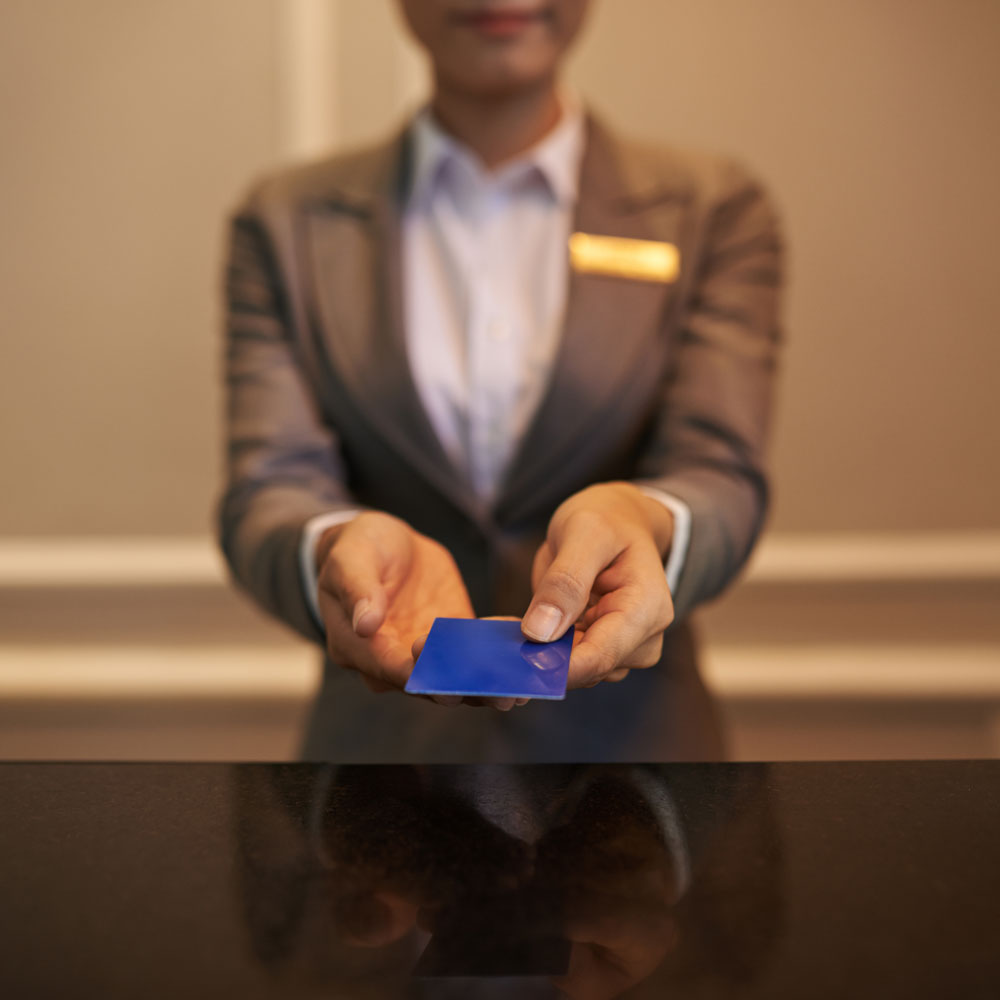 Smart cards can be used in a variety of ways to make hotel services more efficient and convenient for guests.
How Are Smart Cards Used in the Hospitality Industry?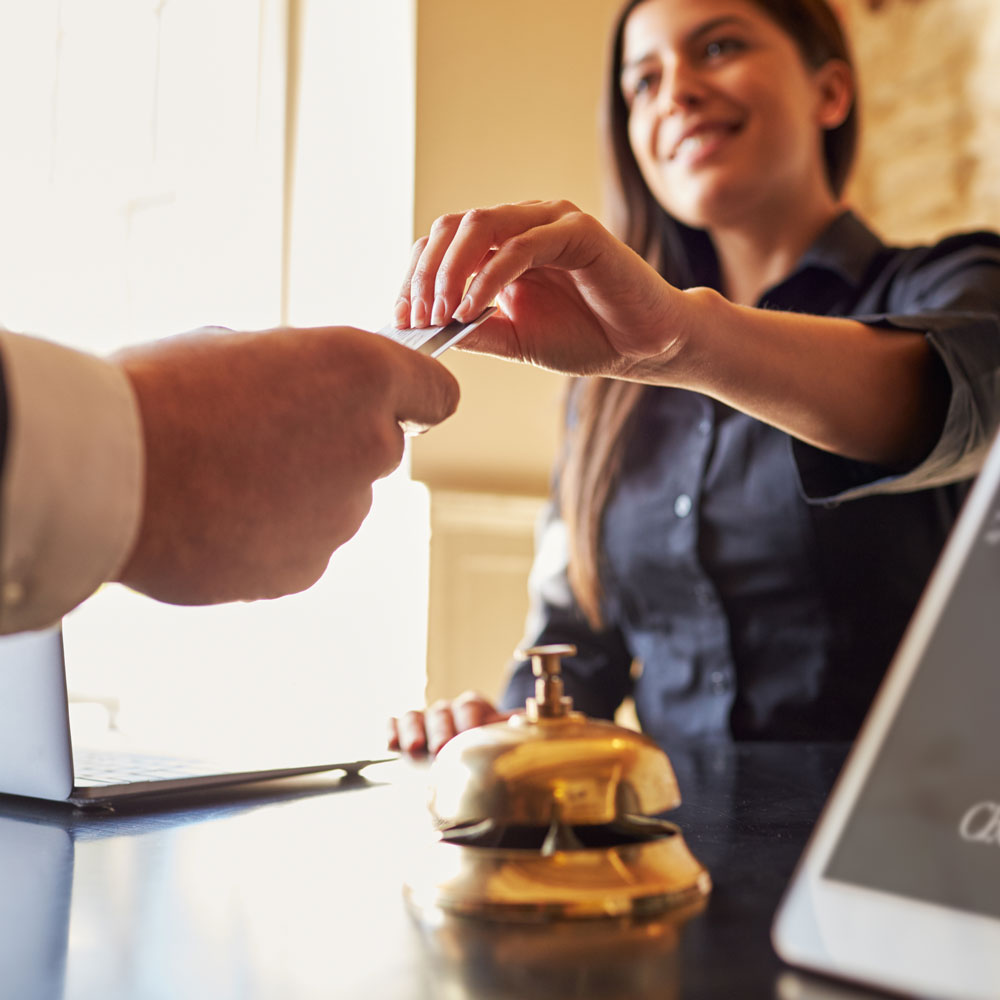 The hospitality industry is one sector that makes use of what smart cards can offer in a variety of ways.
9 Benefits of Employee ID Cards in Hospitality
Implementing an employee ID card system has many benefits for businesses in the hospitality industry.