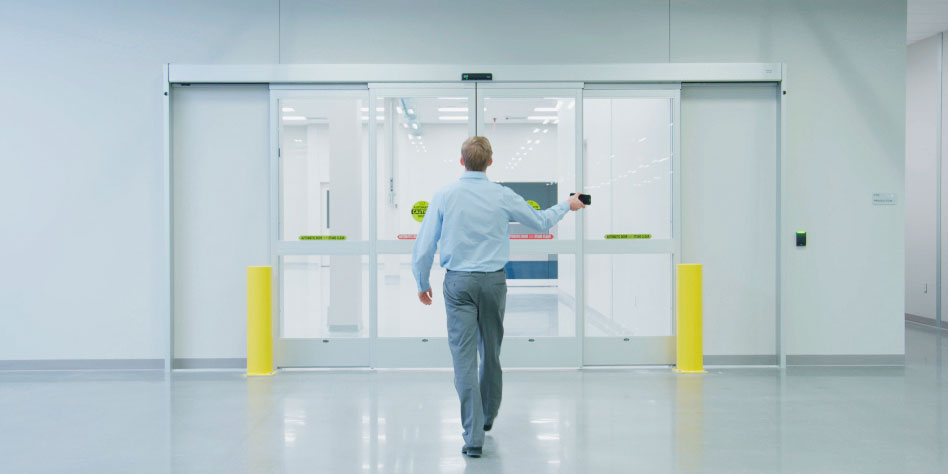 HID Mobile Access®

The secure, convenient way to secure access to your organisation using mobile devices.
---
What is mobile access?
Mobile access is the use of a mobile device, such as a smartphone, tablet or smartwatch, to gain access to secured rooms, gates, computer networks and more. The HID mobile access solution had been designed to meet the growing demands of organisations in a mobile-first world.
---
HID Mobile Access; convenience operational efficiency and higher security.
HID Mobile Access is a cutting edge, mobile-first solution that allows employees and visitors to use their smartphone, tablet or wearable to access doors, computer networks, gates and more. The latest in access control, HID Mobile Access, offers greatly user convenience and security in today's mobile-first world, whilst helping promote the image of your organisation as modern and forward-thinking.
Leveraging Seos® technology as its underlying credential, HID Mobile Access offers these key benefits:
✓ User Convenience: Users no longer need to carry an access card which can easily be forgotten or lost, and can now use their mobile device instead. The intuitive 'Tap' and 'Twist & Go' gestures supported by the solution make user access convenient, contactless and efficient.
✓ Higher Security: The HID Mobile Access solution is powered by Seos credential technology and follows best practices in data integrity to bind each mobile device ID, protecting the data both when in motion and at rest. The solution is delivered via a highly secure and reliable cloud-based platform that is backed by a service level agreement that promises 99.5% service availability, demonstrating HID's commitment to uptime and connectivity.
✓ Operational Efficiency and Cost Effectiveness: Reduce the time and cost investment that comes with operating a traditional, card based, access control solution. Using the highly stable cloud-based platform administrators can quickly and easily create, manage, issue and revoke credentials online, from anywhere, allowing instant issuance of credentials to the users mobile device. Thus eliminating the need to order, print and issue cards. In addition, customers enjoy a more predictable cost as user licenses can be added or removed, which enables them to scale up or down based on their current needs.
---
Cutting-edge technology, for a mobile first world
The HID Mobile Access solution brings to the market the most complete solution yet. From mobile-enabled readers, to secure mobile credentials and the cloud based management portal. Find out more about each of the components below.
---
Easily deploy credentials
Based on industry leading Seos® technology, HID Mobile Access delivers the high quality access control you've become accustomed to, in a solution that's easy to deploy and manage. Delivering a convenient, cutting edge solution for your users and system administrators.
Send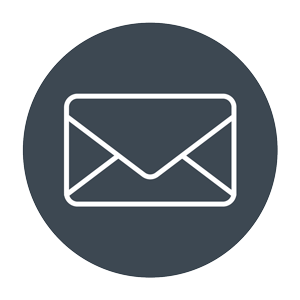 The administrator uploads the users information and sends an activation code to them.
Download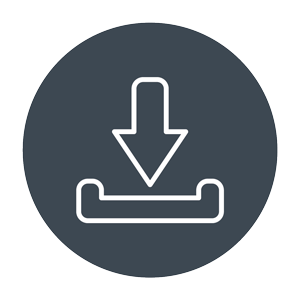 The user receives the activation code and downloads the mobile access app.
Enrol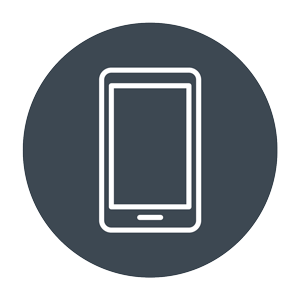 The end user enters the activation code and the mobile ID is securely provisioned through the portal.
Go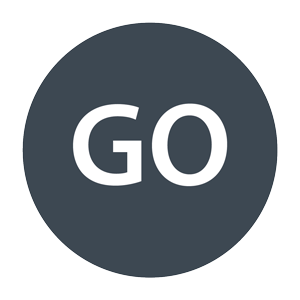 HID Mobile Access is ready to use!
---
Looking for advice on how this solution could benefit your organisation?
Our team of experts are here to help you with all your questions on the HID Mobile Access solution. Whether it's integrating with an existing access control system, or creating a new solution, we can advise on the correct readers, mobile access credentials and get you set up on the HID Mobile Access platform.
Contact us today to arrange a call with one of our specialists and start your journey to a new, cutting-edge, access control experience.