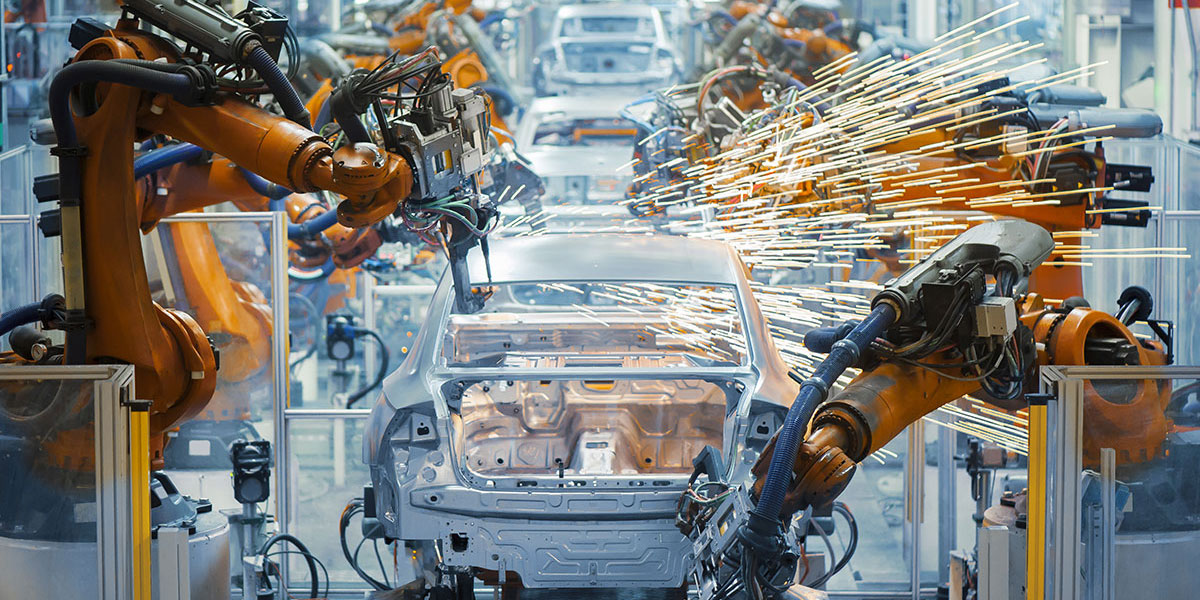 Asset tracking on physical assets
Asset tracking refers to the method of tracking your physical assets by scanning an RFID, GPS or UHF tag which identifies their location.
For example, there are multiple ways to track your assets in a Warehouse Environment. To track individual items, High Frequency Tags (HF) (13.56mHz) are commonly used to book goods in and out of a warehouse, in a similar way to how you would scan a barcode.
For many items, Ultra High Frequency (UHF) Tags are used. UHF follows the EPC global Gen2 standard and uses the 850—960Mhz frequency band to provide fast data transfer rates, longer read ranges of 10m and the simultaneous reading of tags.
Readers are strategically positioned in and around the warehouse reporting on the items going in and out, in turn providing you with accurate stock information.
Another popular application is for the lifecycle manufacturing of products. Once again tags can be applied to the different components to see where they are up to in the production phase, allowing you to monitor each step.
At the end of the production cycle, the tags then provide a full audit trail of who did what and when; allowing you to observe the time spent during each step of the manufacturing process.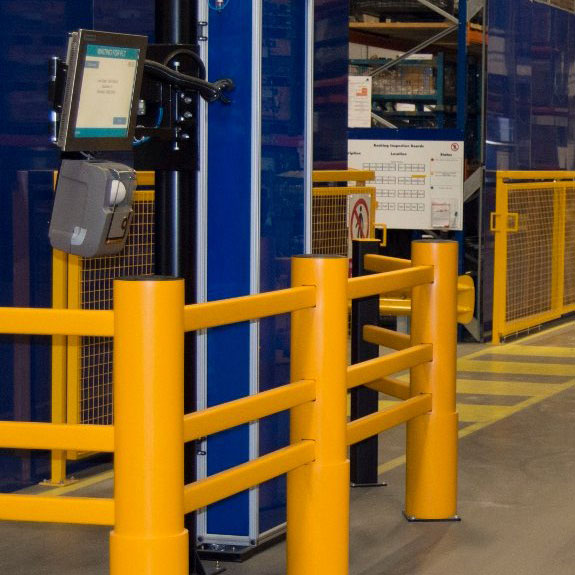 Asset Tracking is not limited to warehousing and manufacturing, it can be used in retail stores, education environments and healthcare as a few examples.
---
Popular asset tracking products on our smart store include:
Wet Inlay - an adhesive is added so the inlay can be stuck to the chosen form factor. Wet inlay has little protection and limited personalisation and is the most basic form of a sticker or label.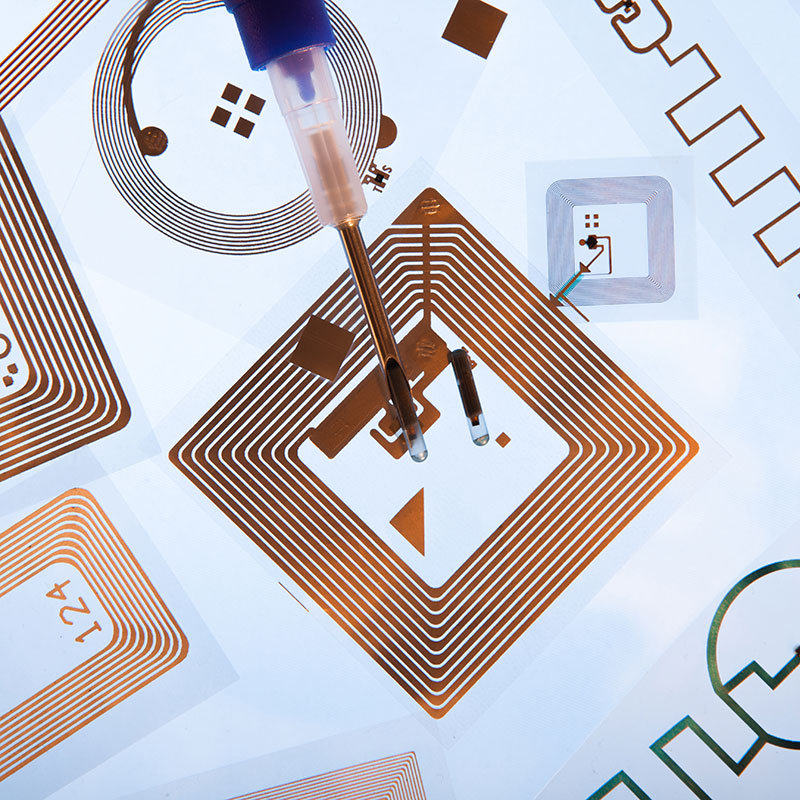 Paper labels - in addition to the above processes a paper surface is added providing additional protection and easier personalisation. Universal can help with electrical and graphical personalisation or supply a label printer for in-house personalisation.
Plastic labels - for longer durability paper can be replaced with a thin PET, PVC or PP layer that can still be personalised by us but has added strength.
Molded Tags- by far the most rugged form factor as the integrated circuit (IC) is additionally encased into harder materials such as plastics, ABS, and PPH.

Need help with a total solution?

Universal Smart Cards works with several consultants and solution providers in this sector and can recommend quality partners if this is of interest. Please get in touch.
HID® RFID Tags
Our recommended range of tags for asset tracking applications…
HID provide a wide range of low frequency, high frequency and ultra-high frequency RFID tags for asset tracking applications.
This includes everything from embeddable tags, to small format glass tags; and volcano tags than can withstand temperatures up to 200°c, making them ideal for a wide range of asset tracking applications