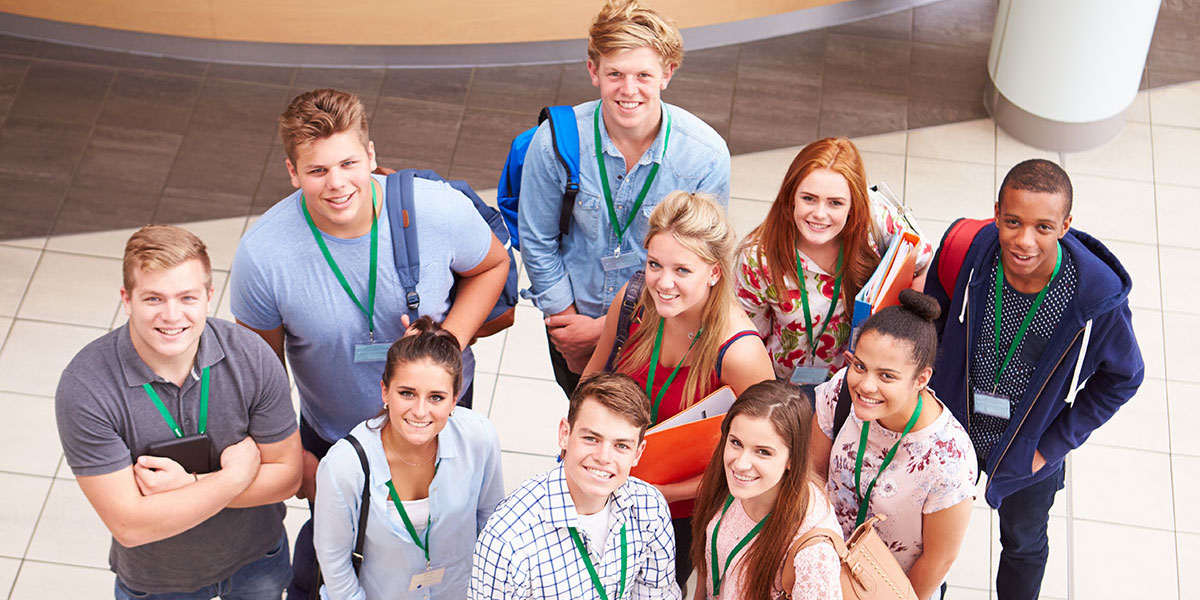 Smart Products in Education
Throughout the UK education system, smart card technology is being solidly embraced by schools, colleges, and universities.
Multiple applications are being stored on the smart card. Examples include physical access control, recording attendance and punctuality, providing secure access to IT Systems, and enabling cashless payments. This is raising the level of protection for students and facilitating better services.
Although many educational establishments remain on legacy systems; we feel it is only a matter of time before smart card technology will be deployed to bring their applications and services together.

Universal Smart Cards has been at the heart of this drive helping educational establishments explore smart card technology, the standards and how to get the best print results.
We also advise on easy ways to safely carry cards and how to print and encode smart cards in one pass for easier deployment.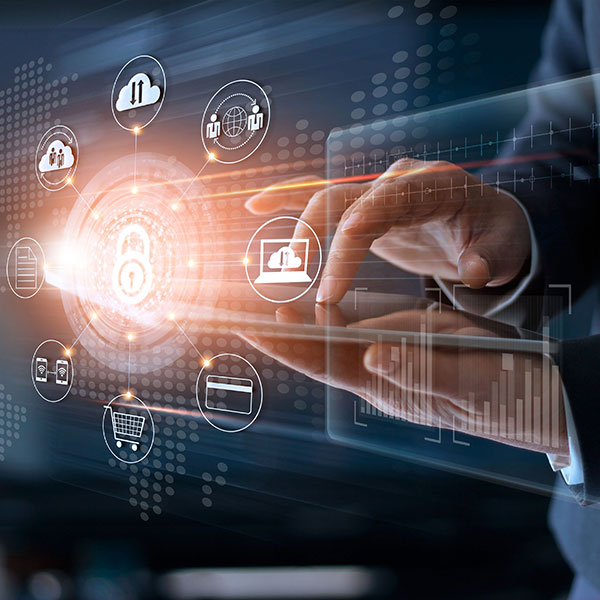 Universal Connect Solution
We recognise there are many elements that make up a complete card solution: databases, card printers , card printing software and Smart Cards.
You may want to consider ourUniversal Connect Solution that looks at the card technology in use, your cardholder data, and determines the simplest workflow to produce your cards.
This will involve setting up printers, generating printing templates, setting up ODBC connections to your database or importing your print files, and helping to map the variable printing elements including smart card encoding usually within the printer itself.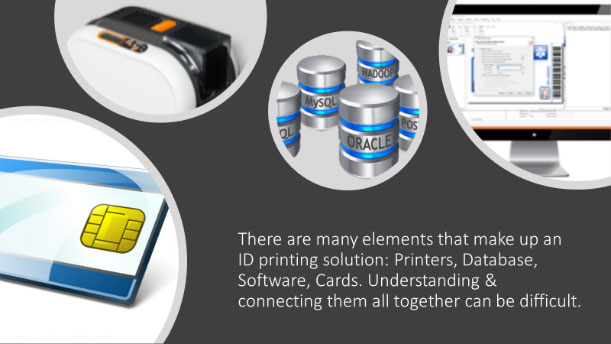 ---
Alternatively, we can support in a multitude of areas so please give us a call if any of the following services may be helpful: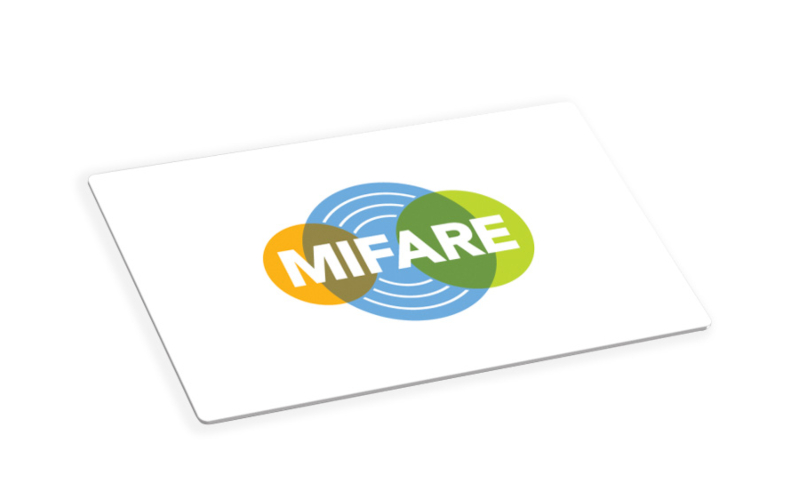 Card Printing Software from Card Exchange which Universal Smart Cards supply as a main distributor.
More environmentally friendly and hygienic cards and wearables - we supply recycled PVC cards, recycled badge holders, recycled lanyards, anti-microbial badge holders, anti-microbial cards for additional safety when handling.