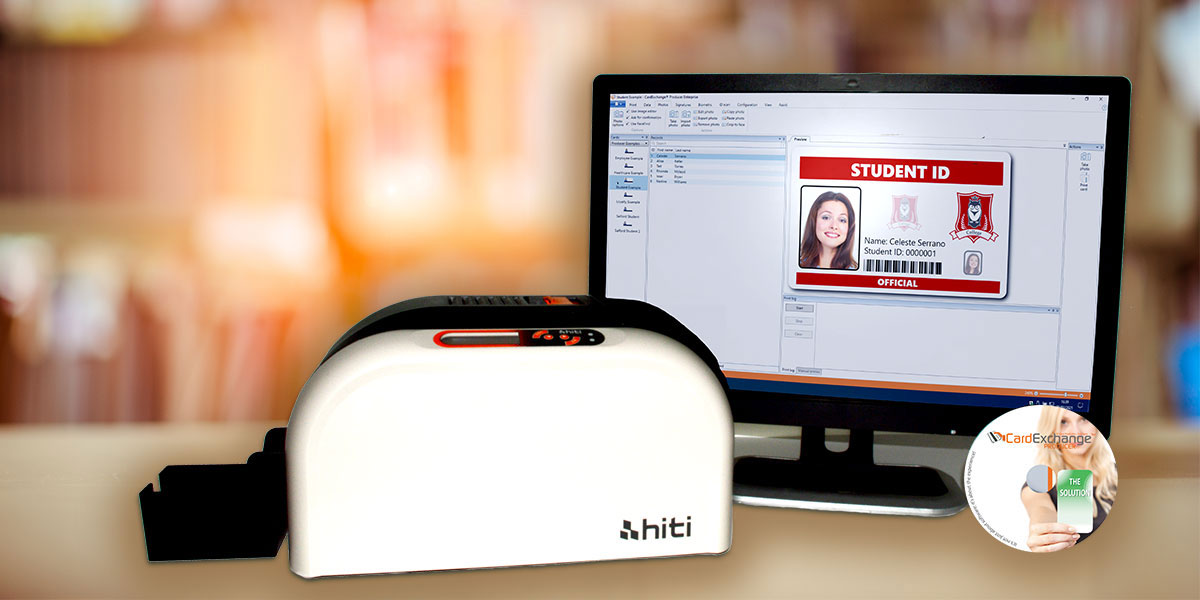 Universal Connect is an out of the box solution for printing and encoding Smart Cards from your database.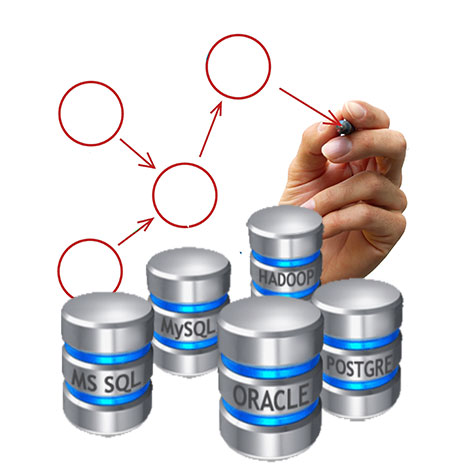 We appreciate there are many elements that make up an ID Card Printing solution. This includes selecting appropriate Card Printers, Internal Databases, Card Printing Software, and Smart Cards.
Migrating to a new Smart Card platform or upgrading existing card printing equipment to continue using an existing
technology can often be difficult and confusing, especially if the specifics of the solution are not known. Understanding them all and connecting them can be puzzling.
Universal Smart Cards can help alleviate this pain with our Universal Connect Solution which offers remote support to keep the costs down.
---
What does the Universal Connect Package include?
✓ Assessment of card technology & encoding: Our consultants will investigate your current solution to determine both the technology and credentials being used and talk you through the best migration paths.
✓ Assessment of database for printing: We will look at where cardholder data is stored, such as database or files, and work with you to determine the simplest workflow to produce cards.
✓ Setup of Card Printers: Our recommended card printers may include having encoders fitted inside them for RFID, Magstripe, or Smart Card personalisation.
✓ Install & set-up of the Card Printing Software: Our Card Exchange Producer (Business or Enterprise Edition) will be set up and fully configured. All printing templates will be generated, and all the encoding scripts will be set up for the printing and encoding routines.
✓ Mapping of Data: Part of the software set-up will be the mapping of the database fields. By usually working in conjunction with your IT department we will configure the software to read & write data to and from the relevant database(s).
✓ Remote implementation and training: After the new software and hardware has been configured, this will be handed over to you ready to use. We will show you how to run the few first records so you will get you up and running in no time.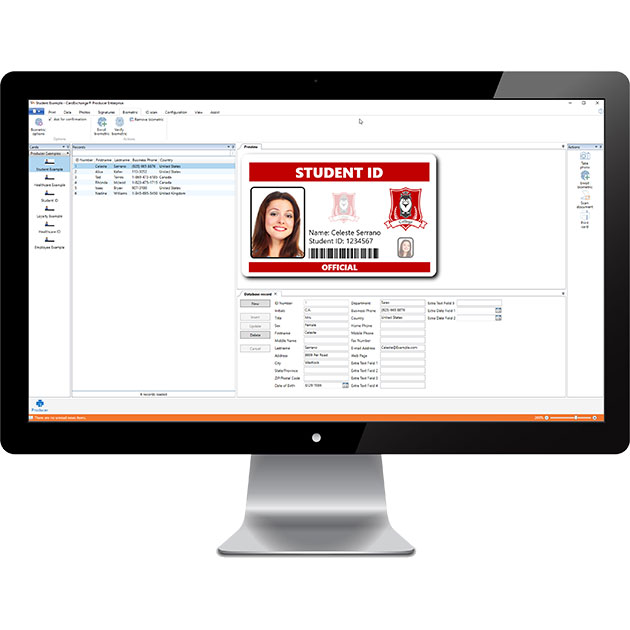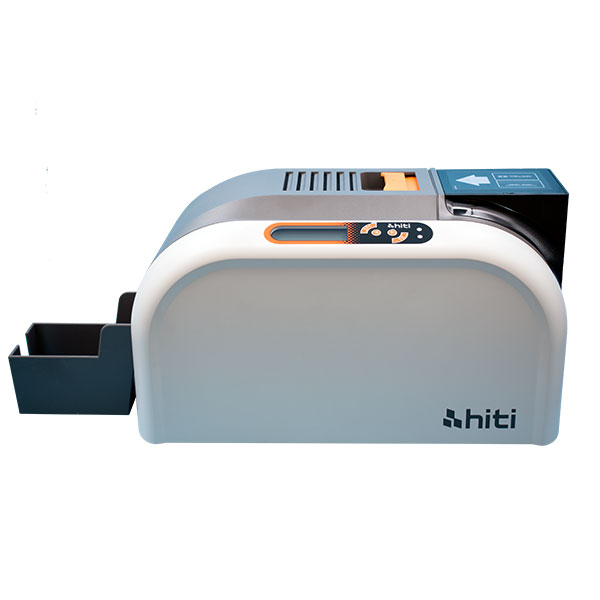 ---
The Key Components in more detail….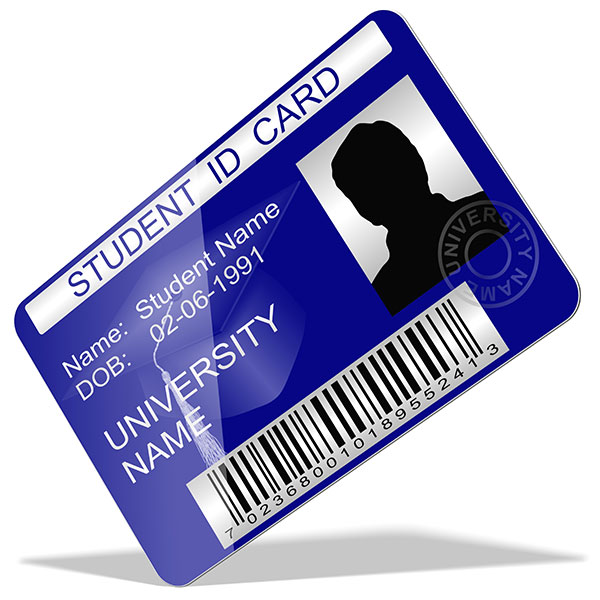 Print Templates

Print templates are used to design which elements are static and which change between cards. By setting up templates within Card Exchange, it is quick and efficient when printing cards. We can help with all fonts, images, graphics, barcodes, magnetic stripe data and more.
Database and Database Connectivity
The information that is printed to the card are normally held in databases or data files. The Universal Connect team can set up the system so that the data is visible and able to be printed. Most ODBC capable databases offer two-way data exchange which means the information can be stored back into the database after the printing has been completed.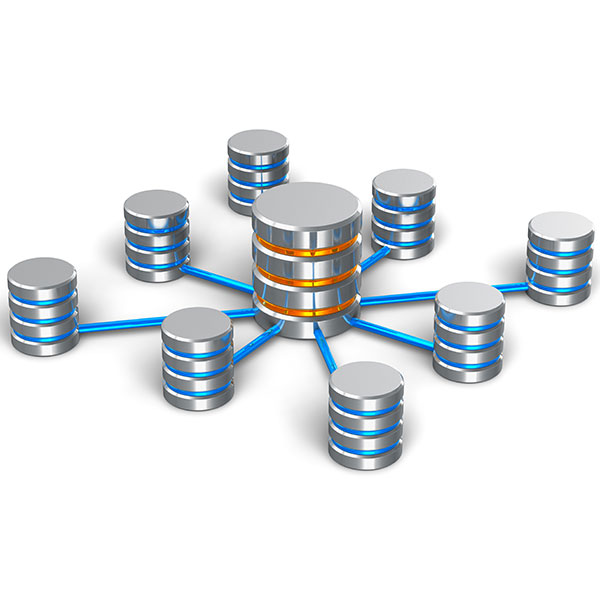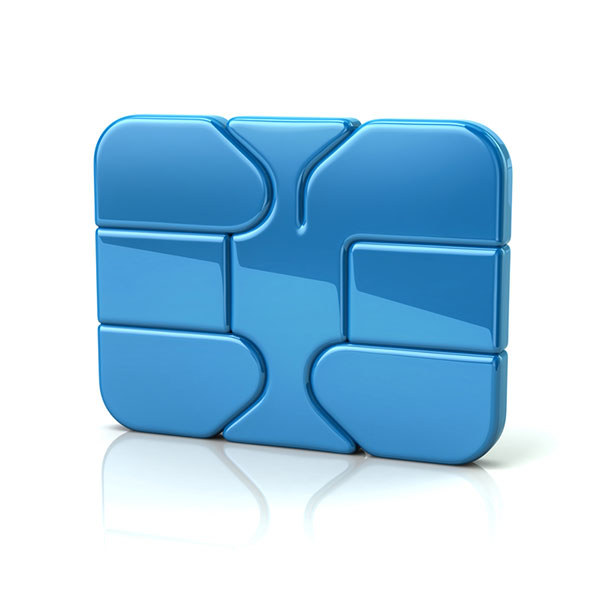 In-line Smart Card Personalisation
Many printers, including the low-cost Hiti CS-200e printer, have the option to have a smart card reader fitted inside. This allows users to encode the data on the smart card during the print process. For the Hiti CS-200e our technicians will fit the necessary encoders at our technical centre and test them before dispatch. Encoding requirements will be fully configured so that in one seamless step the printer will both graphically personalise the outside of the smart card and read and write the data to the smart chip.
---
Delivery to your door…
✓ The Card Printer will be configured and tested in our workshop according to your specification.
✓ Shipping of the Card Printer will be direct to your required location.
✓ The Software & Card Printer are remotely setup by our technicians.
✓ The Card Exchange Software will be emailed to you - the card templates will be fully configured to the agreed specification.
✓ Optional Extra - Onsite installation of printer & setup of software.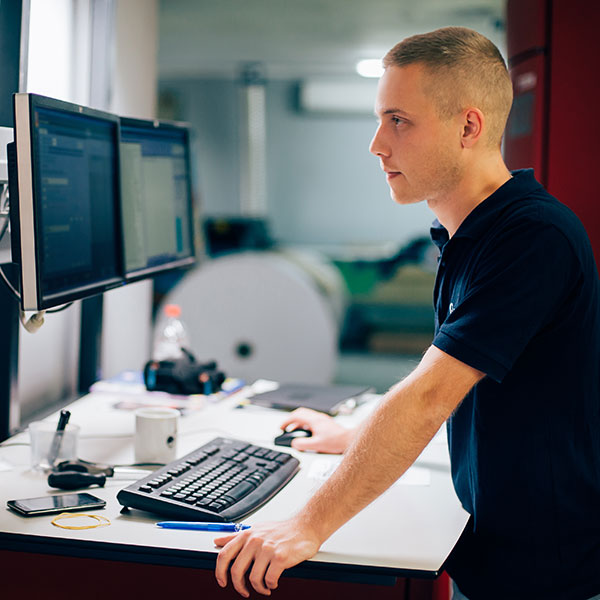 What are the costs?
Prices start from £765.00 per day for the service. (Prices exclude Card Exchange Software and the Card Printer hardware. See below for further information.)
We are finding that the average specifications are taking approximately two days, but this can vary depending on the level of complexity.
Universal Smart Cards would be happy to engage in an initial scoping meeting if you need to discuss this further and we can confirm the approximate work that is needed afterwards.
---
What are the additional costs for the Card Printing and Software?
Pricing for Card Printers can vary depending on the type of printer and the model.
A full range of card printers can be found on our website store.
Universal Smart Cards recommends the Hiti CS-200e as they are a small compact size, easy to use and good value for money in terms of ongoing consumable costs compared to most brands. A discount is normally given to Universal Connect customers as the integration and set up is much easier with these printers. We can also fully support them if required.
Pricing for the Card Exchange Producer Printing Software depends on the version you are running, and all versions can be found on our website store.
Depending on the smart card encoding required, you will need either CardExchange Business or CardExchange Enterprise that supports the level of smart card integration required.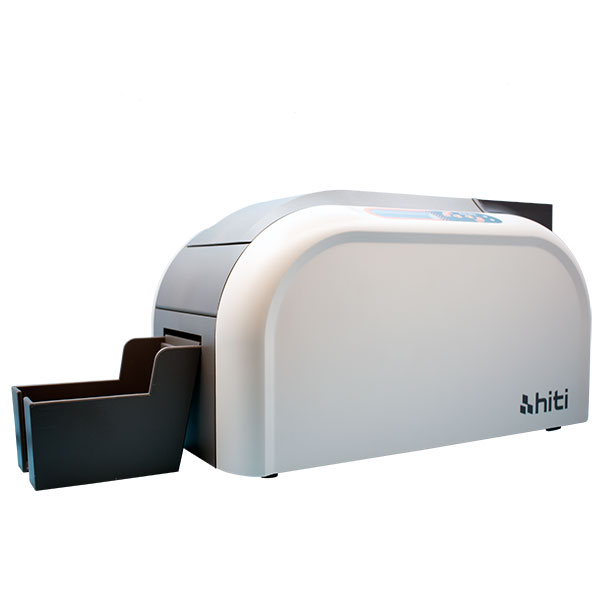 ---
Do you need ongoing support?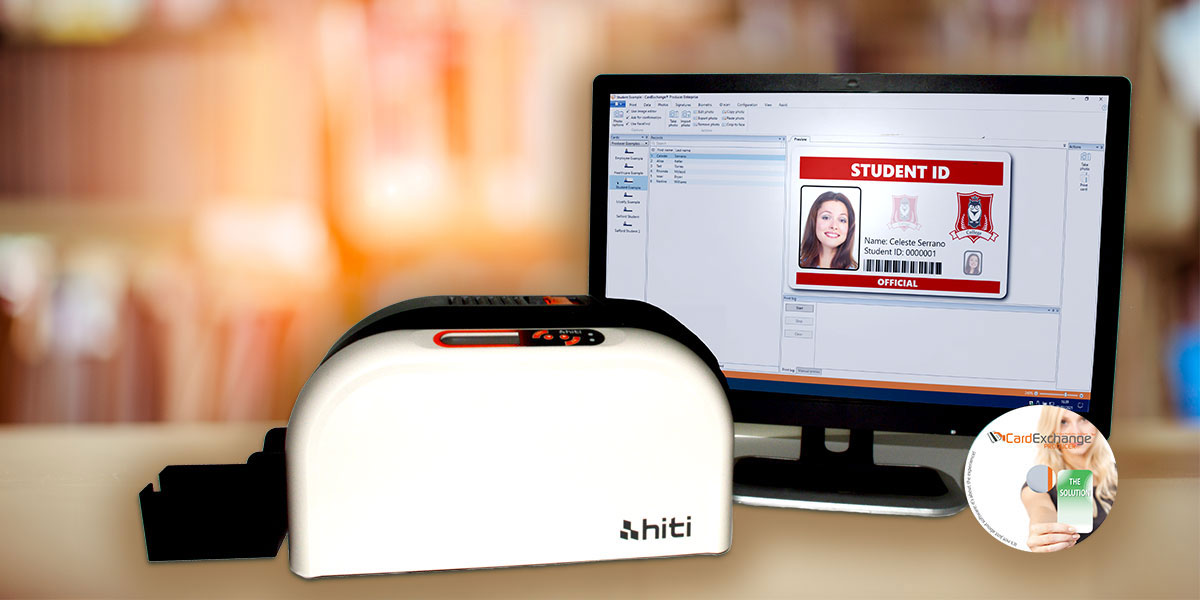 Post installation we are here to support you as a specialist in smart card integration.
For Hiti Printers our engineers are fully trained to support both CS-200e and CS-220e models from our Technical Centre in Portsmouth. We have a fully equipped workshop, a full range of spares, a dedicated support telephone and an email service.