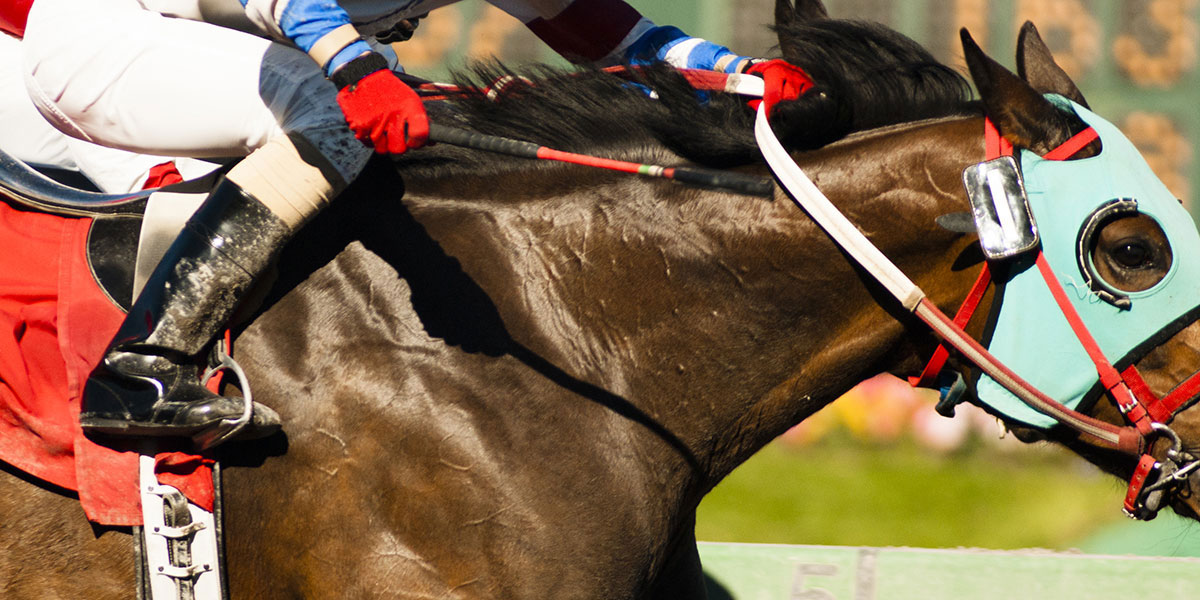 Smart Products in the Gambling Sector
In recent years, the deployment of smart cards into the gambling sector has been growing on the back of further regulation both from the gambling commission and the government.
To set up a gambling account, gambling operators are required by law to ensure gamblers are of the minimum age, to confirm their identity and to actively engage in initial and ongoing due diligence.
Smart Cards are ideal in this respect providing an audit tool to both customers and the betting shops to monitor their spend.
Universal Smart Cards has been helping bookmakers to integrate smart card technology into their betting shops.

Smart cards are used as a secure means to identify someone with their back-end online account.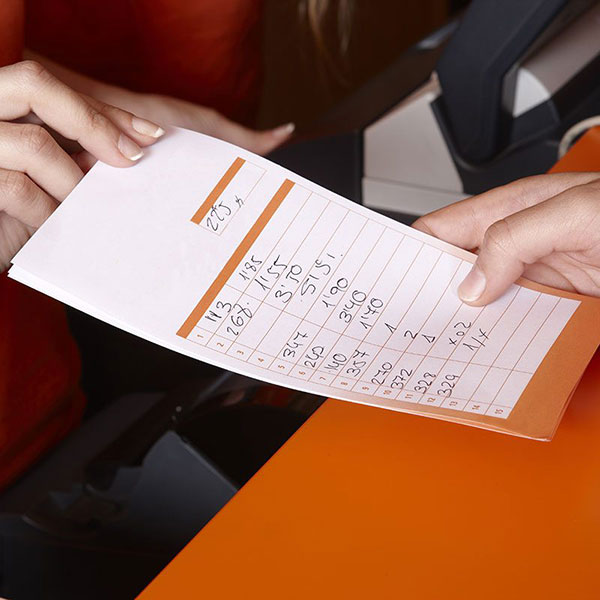 Smart cards or wearables, such as key-fobs, allow gamblers to play gaming and betting machines in-store, self-service betting terminals as well as accessing offers and promotions, along with tracing bets.
Their electronic account enables punters to top up funds in store with cash or with online transactions.

Winnings can be easily withdrawn using online bank payments or as cash in the betting shops. Just a quick tap of their smart card on the betting machine allows the bet or game to be placed eliminating the need for cash handling or more complex card transactions. Loyalty or bonus points can also be relinquished on cards both in the shop or online to encourage punters to stay with a particular brand.