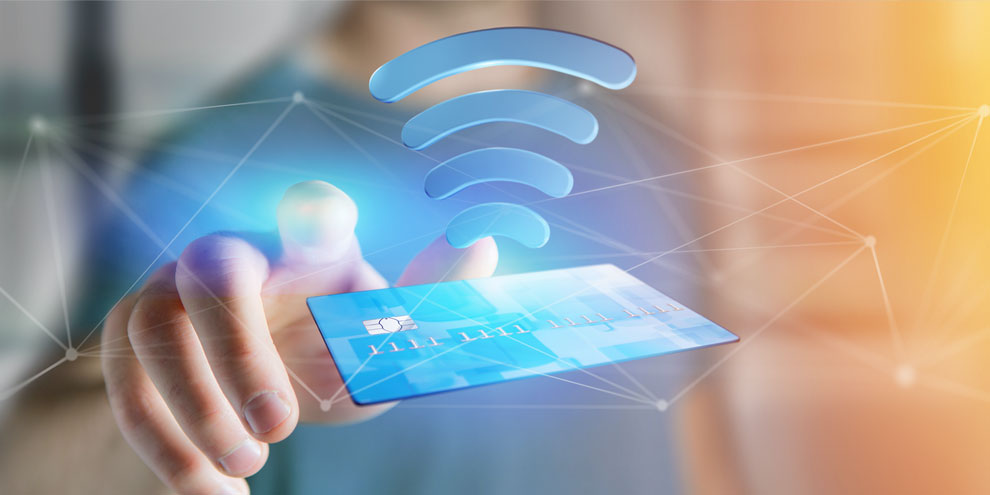 Specifying a smart card or smart card reader may seem quite daunting as there are many Types of Smart Cards to consider:
Step 1 - Choose the type of smart card you wish to deploy?
MEMORY CARDS
Memory cards have served their markets well for many years and contain only non-volatile memory storage components. As they have no processor on the card, they can only undertake a pre-defined or fixed operation dictated by the card reader.
There are many different types of chips ranging from ones with no memory protection to fully protected read and write with encrypted communications. Memory sizes can vary with some cards offering as little as 512bits to 128Kbytes for high storage capacity.
If price is a key consideration, then memory cards tend to be less expensive than microprocessor cards, but the trade-off is that they are far less functional. Their deployment can often be more difficult as their protocols are generally proprietary compared to the more open, standardised, interfaces and protocols of microprocessor-based technology.
They are still widely used today for stored value applications such as telephone cards, vending, loyalty, access control, education and applications needing data portability but less processing capability. They have largely replaced magstripe technology in the last decade.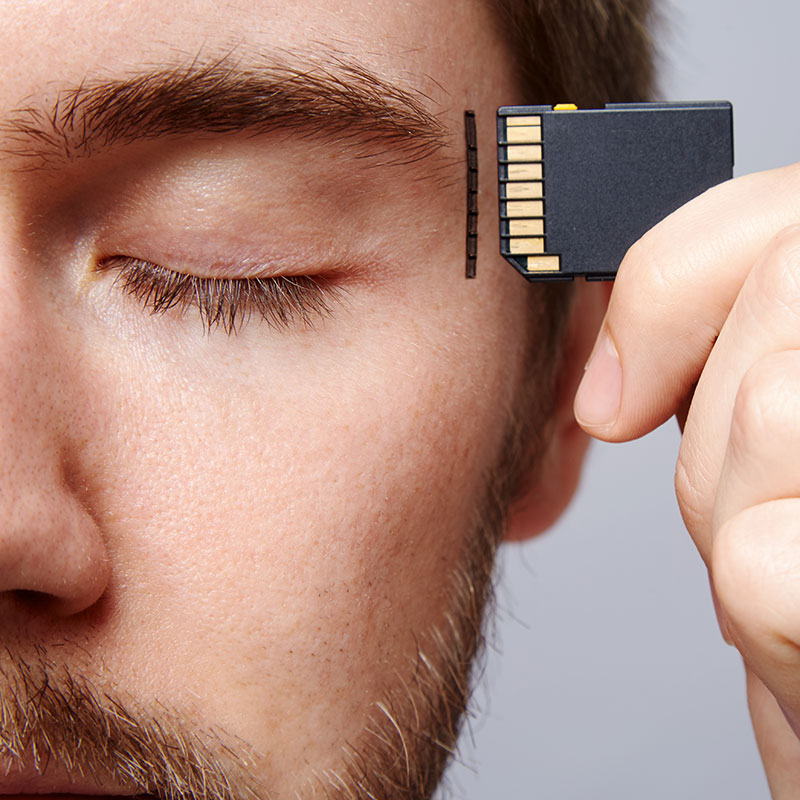 MICRO-CONTROLLER (MICROPROCESSOR CARDS)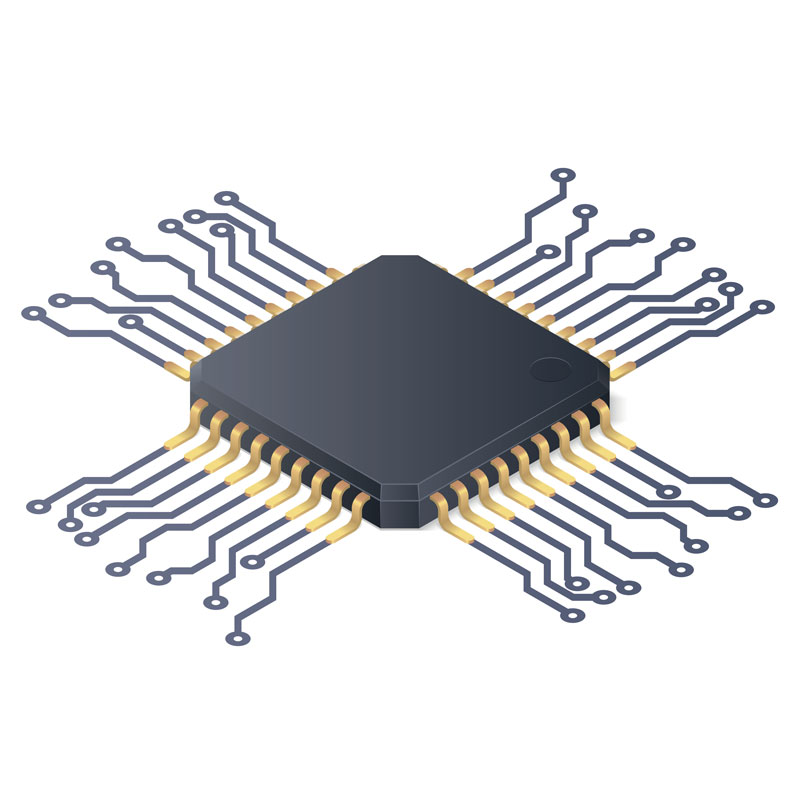 Micro-controller cards, also referred as microprocessor cards, are far more versatile as they have a processor embedded with its own operating system acting like a small computer without the display and keyboard. This means the microprocessor can add, delete, and manipulate data that is already on the card, or being sent to it, for such purposes as verification, encryption, or hash generation.
As a result, they tend to be more expensive than memory cards, but their price will vary depending on their memory size, operating system, speed, and architecture.
Microprocessor cards can perform onboard cryptographic functions to improve security such as RSA, ECC, DES, AES, and algorithms such as elliptic curve are now becoming more popular.
Native V Open Platform : Integrators will need to choose between a Native or Open Platform Operating System (OS) that is running the applications on a micro-controller card.
Native OS (also known as file based) microprocessor cards conform to ISO7816 standards for commands and structure. However, some additional security or cryptographic commands can be proprietary.
Arguments against them have always been that once the development is done, the application provider is locked to that proprietary platform or vendor. Whilst this is true in many cases, that argument is lessening with some of native OS 'brands' becoming portable across multiple vendors. Card pricing as a very general rule tends to be slightly lower due to the relatively smaller licence fees compared to the open standards of Javacard and Multos. However, larger volumes are required to make production a feasible cost.
Open Platform cards such as Javacard and Multos offer extra benefits at a price premium:
- Users are not tied to single vendors. Developers can write applications that are guaranteed to run across several card vendors that support Java and Multos allowing increased choice and flexibility.
- Ease of development - smart card issuers can call on a community of application providers and re-use value added services or applets.
---
Step 2 - Choose which interface you need?
Contact-Only (chip insertion):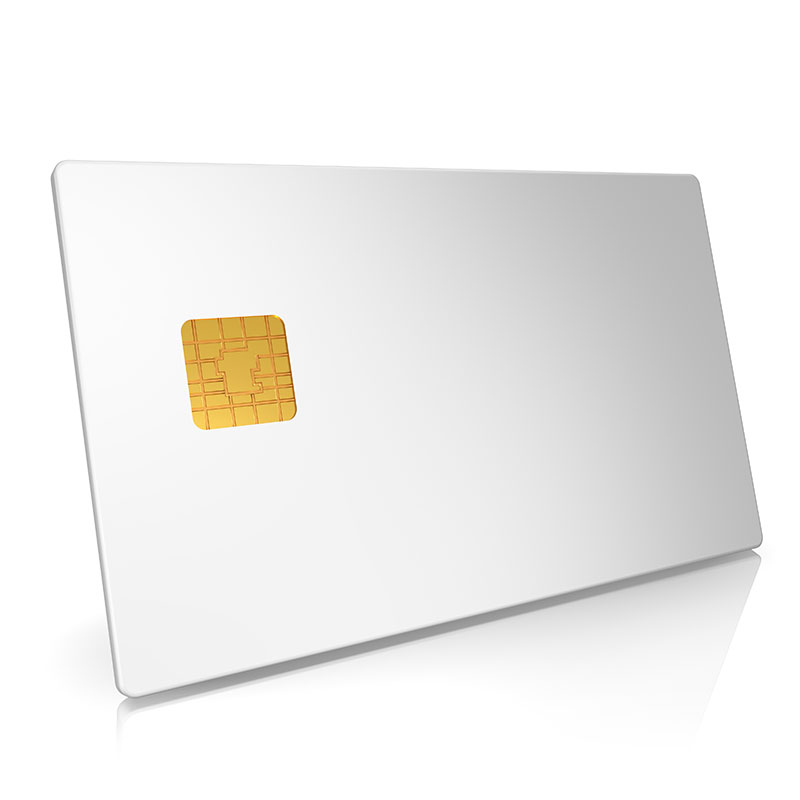 This was the traditional starting point for smart cards dating back to the late 1960's and it is the most common type in existence today. The card must be physically inserted into a smart card reader for the electrical connectors inside the reader to make connection with the chip.
Contactless Only (present card):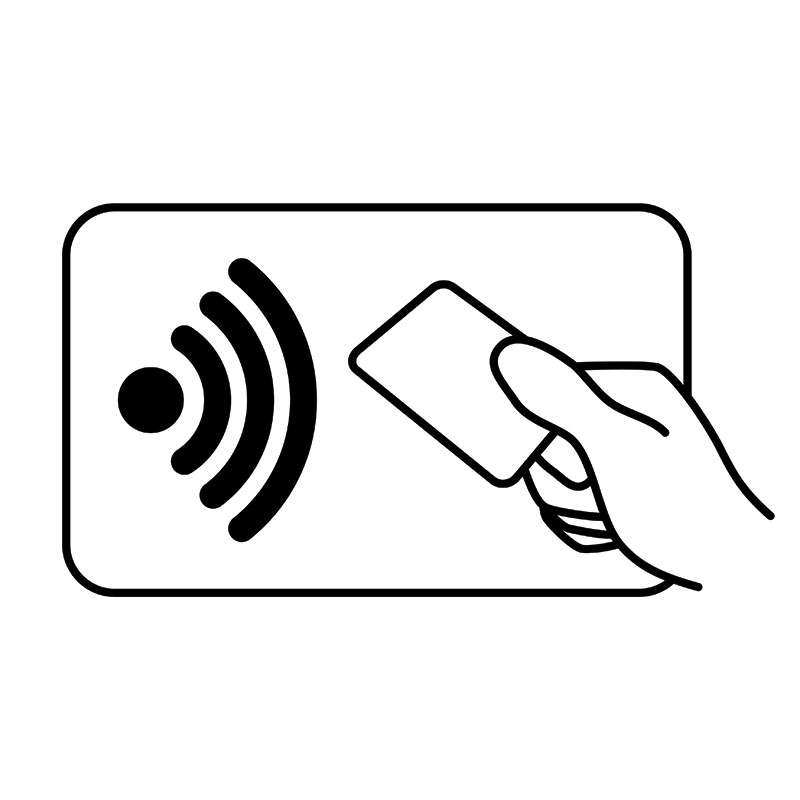 The fastest growing trend in the smart card world today is the uptake in 'contactless cards' due to their ease of use. The cards contain a chip & antenna inside making this invisible to the naked eye. The card uses electromagnetic induction when communicating with a smart card reader. Types of contactless cards are defined by their operating frequency.
Dual Interface (both interfaces):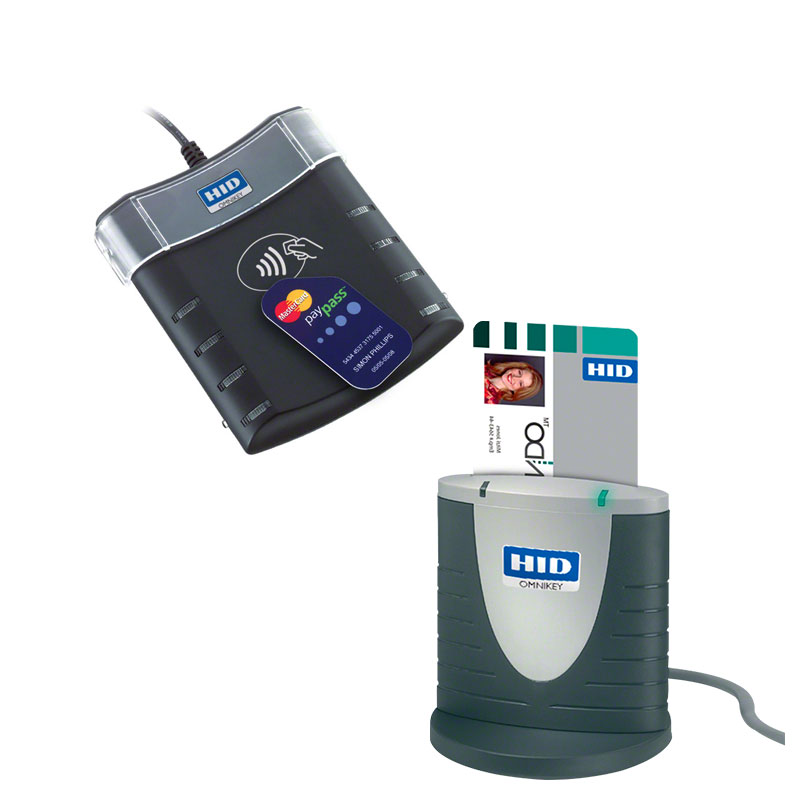 As the name suggests this interface combines the best of both worlds. The cards have an embedded chip that can be used for both contact and contactless communication. The main benefit is convenience as they can be used in both scenarios. This option is not available with memory cards.
---


Step 3 – Visit our Online Shop for the types of available.
Memory Card / Contact Chip:
Universal Smart Cards stocks the main brands from Microchip (formerly Atmel), Fudan Microelectronics and Infineon.
There are different types of contact-only memory cards largely dictated by their level of security. Some versions contain little or no security; other versions give varying levels of protection for reading and writing data to the card.
Memory sizes can vary with some cards offering as little as 512bits to 1Mbit for high storage capacity.

Please click here our Online store where you can purchase all the leading brands for quick delivery.
If there is a particular card you cannot find, or you need further information, please give us a call and we can find it for you.
Memory Card / Contactless Only:
Contactless Cards use radio frequency identification (RFID) to communicate between the card and reader. There is a wide choice of cards in this classification due to the fact there are three common frequencies:
---


For Smart Card Readers
Central to any smart card issuance in the field will be the deployment of Smart Card Readers to 'read' 'write' and 'amend' data.
As a major distributor in Europe, we are able to offer you the latest readers from the leading brand manufacturers including HID, Omnikey, Identiv, ACS and Thales.
Universal Smart Cards can supply readers for contact chip, contactless or both that are available for immediate purchase in our Smart Card Store:
Contact smart card readers:
In this instance, smart cards are manually inserted into the card reader to establish a physical electronic connection between the metal contact pad on the card itself with the reader. These types of readers support both memory and microprocessor cards.
Contactless Smart Card Readers:
These readers are becoming very popular with the ease of allowing users to simply hold their card near the surface of the reader or by simply touching it. The readers support both Low-Frequency Proximity (125Khz) and High Frequency (13.56Mhz) for reading a wide range of credentials including cards, fobs, wristbands, and tags including Near-Field Communications (NFC).
Dual Interface Smart Card Readers
Dual interface readers all comply with the relevant industry standards for contact cards (ISO7816), as well as ISO 14443 A/B and 15693 contactless standards.
If you're looking for something specific or would like to discuss your card reader requirements, please contact us and a member of our team will be happy to assist you.