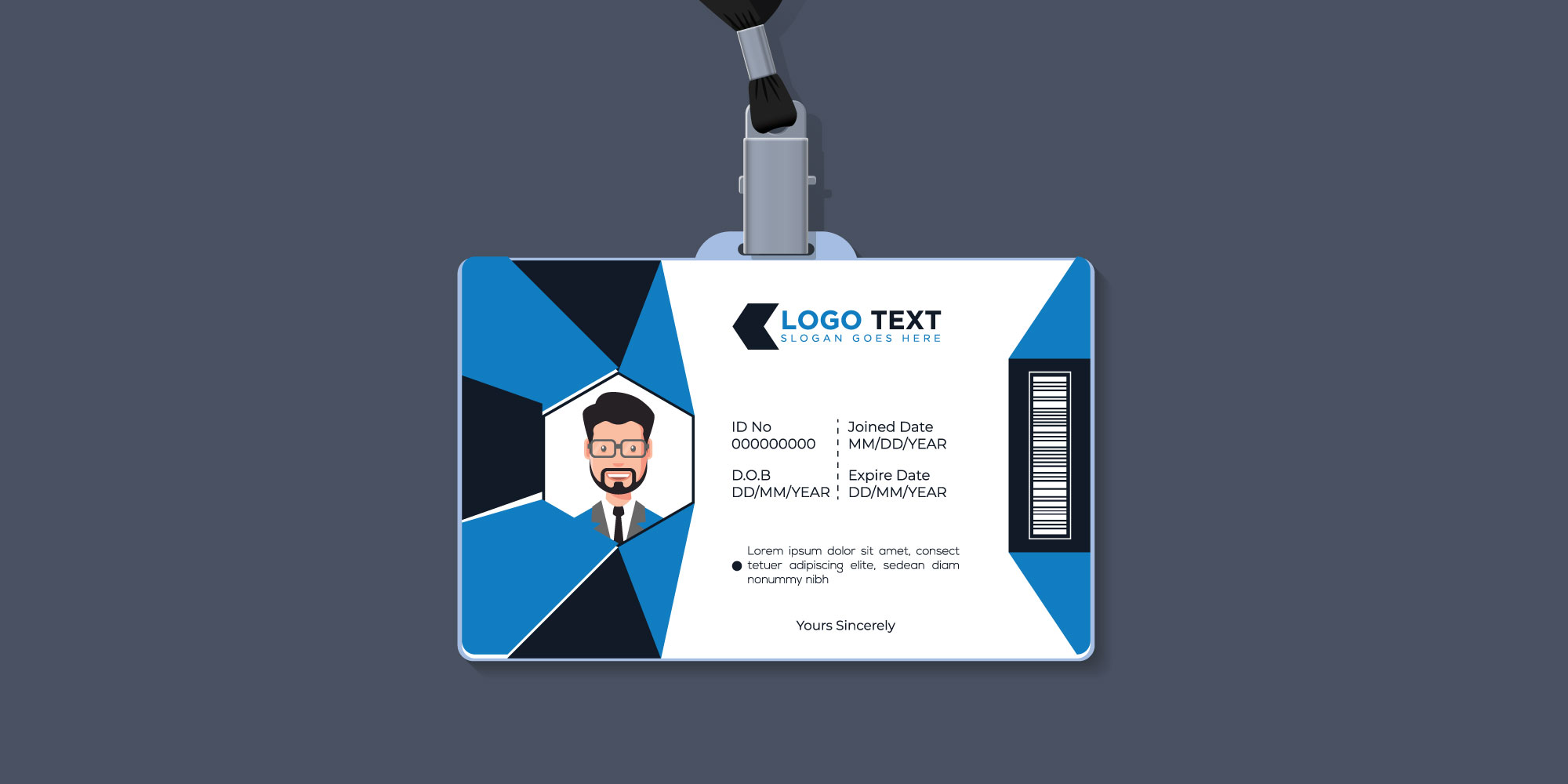 Product Personalisation
Whilst many cards can be issued in their generic state, a lot of solutions require personalised products for identification and/or authentication. There are two main categories, namely: Physical personalisation and Logical personalisation.
Physical Personalisation
This can take many forms including printing of standard text, barcodes, QR codes, photographs, logos, and numbering. We are not limited to just printing on ISO-size cards, we're also able to work with larger card formats, keyfobs, adhesive labels, stickers, wristbands and many other smart objects or wearables.
Logical Personalisation
This is encoding data to specialised machine-readable areas of a smart card.
This is encoding (not adding) data to specialised machine-readable areas of a smart card. This could be a magnetic stripe or the chip/IC itself. Chip encoding can be in the form of contact-only chips, contactless RFID chips and Dual-Interface cards that are embedded in plastic. Some of these data storage devices have standards that define the location and type of data, others just have standards that define the communications method but the memory use and data types need to be defined by the application/solution.
At Universal Smart Cards we have the in-house capability to handle all areas of both Physical and Logical Personalisation.

We personalise cards each year from our technical centre in Portsmouth. We have the machines and equipment to apply numbering, print colour photographic images, encode data to magnetic stripes, encode data to both chip cards and contactless RFID cards, and apply holograms and holographic foils including signature panels, barcodes and QR codes.

Our systems include the following technologies:
- Drop-On-Demand
- Direct-To-Card Thermal
- Direct-To-Card Dye Sublimation
- Re-Transfer Dye Sublimation
- UV Inkjet
- Digital Printing
- Holographic Foiling
---
Our team of experienced staff ensure every card is quality checked, packaged and labelled correctly to meet the highest standards. They are supported by our in-house technicians that keep our downtime to a minimum and our throughput as high as possible.
Our fulfilment and mailing service can also send your products directly to your clients by Royal Mail or UPS courier. For some customers, the complexities of ordering, packaging and shipping goods seem daunting. Universal Smart Cards, therefore, offers a full outsourced service including a white-label website that is fully interfaced with our warehouse logistics. Just give us a call if you need to discuss this further.